Discover our new energy charged items
HEALING BRACELET RELEASES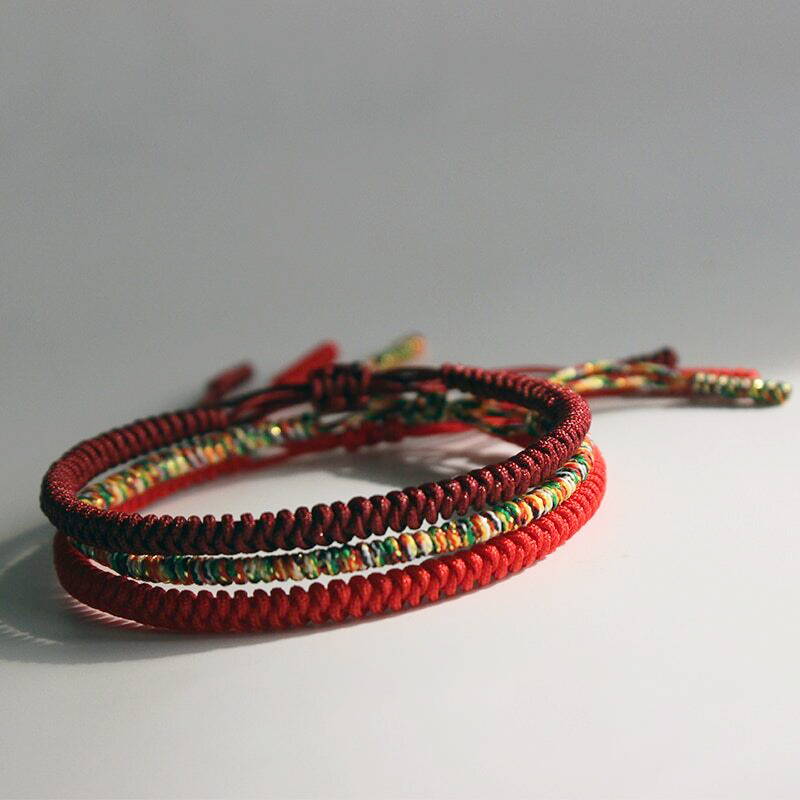 A rope set of 3 bracelets hand-knotted by Tibetan monks.
Experience the unparalleled quality and feel of an original Tibetan bracelet coupled with the good luck & fortune from the monks' Mantras, which are words recited by the monks to attract positive energy...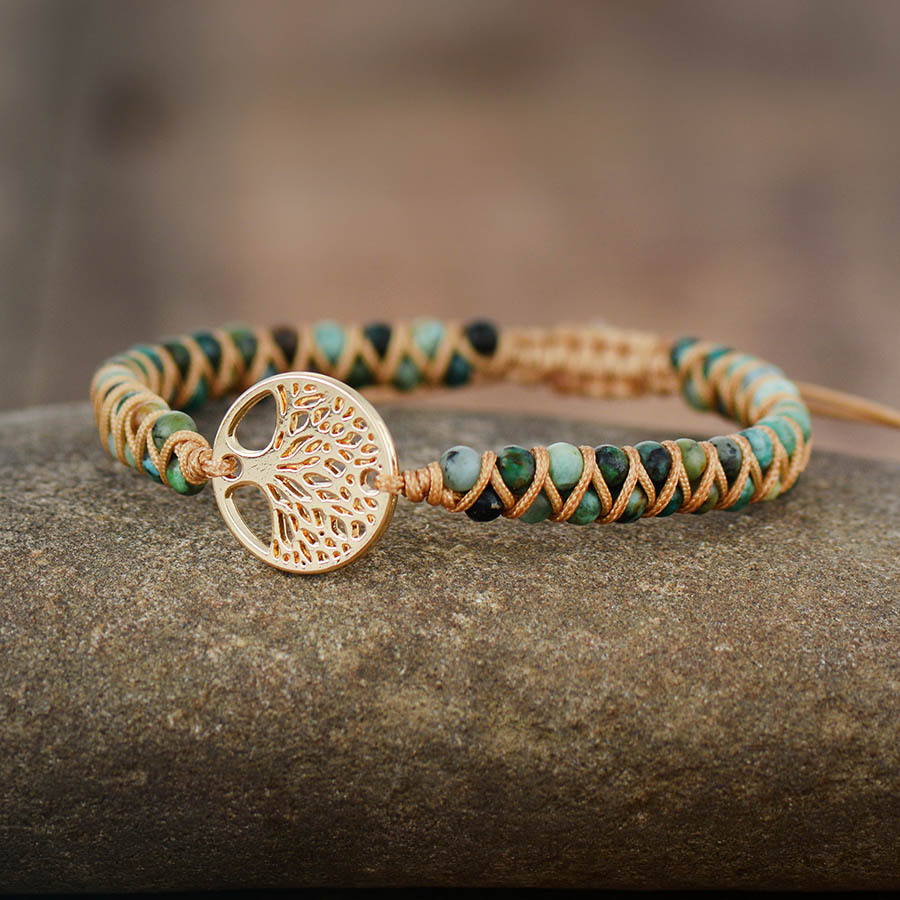 Jasper is known as the "supreme nurturer".
It sustains and supports through times of stress, and brings tranquility and wholeness. It provides protection and absorbs negative energy, balancing yin and yang while encouraging honesty with one's self...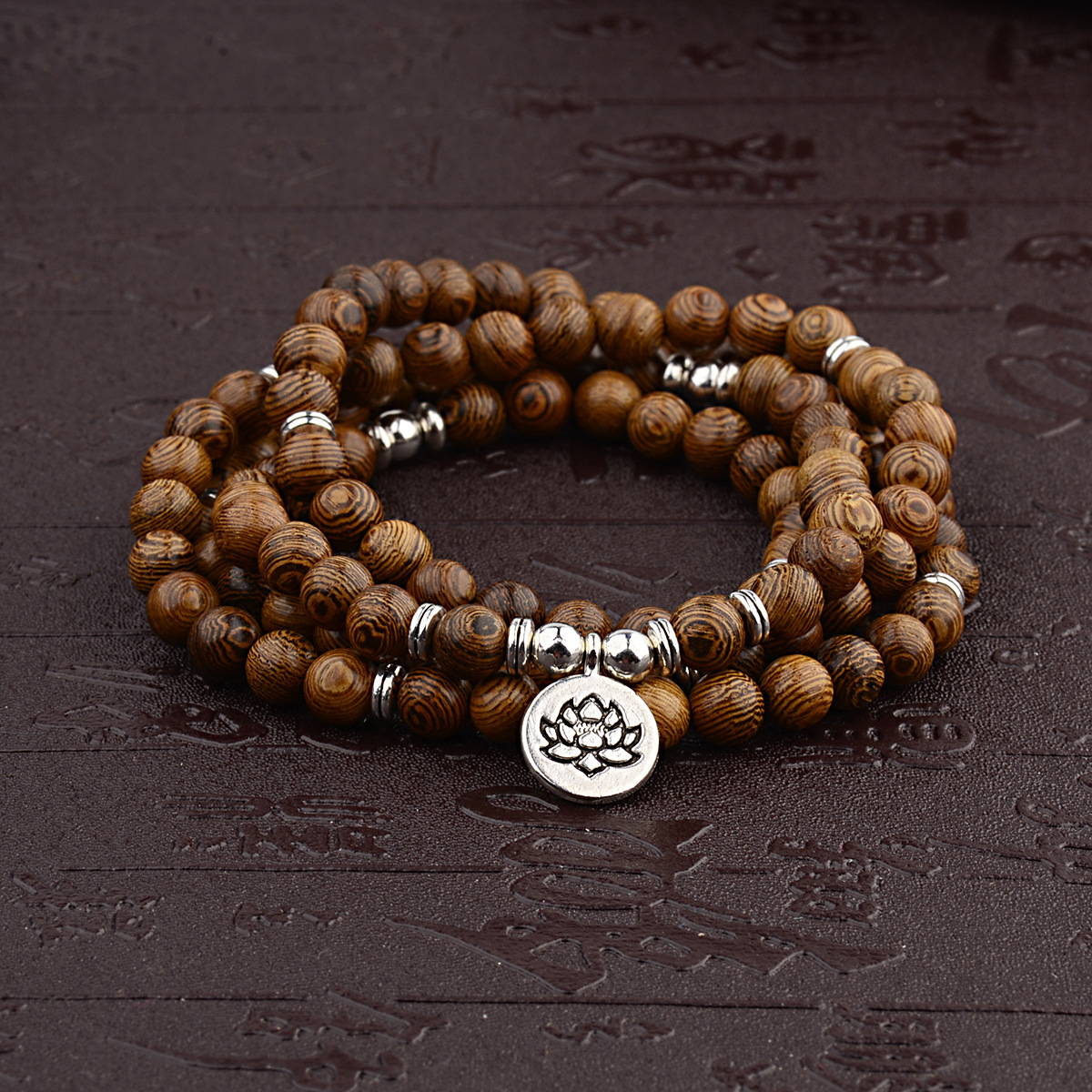 The Mala "Prayer" Beads are an ancient tool for spiritual practice, especially popular amongst Buddhist monks since the dawn of time. A Buddhist mala typically consists of 108 beads, one for each of the delusions (call them worries) that afflict human life...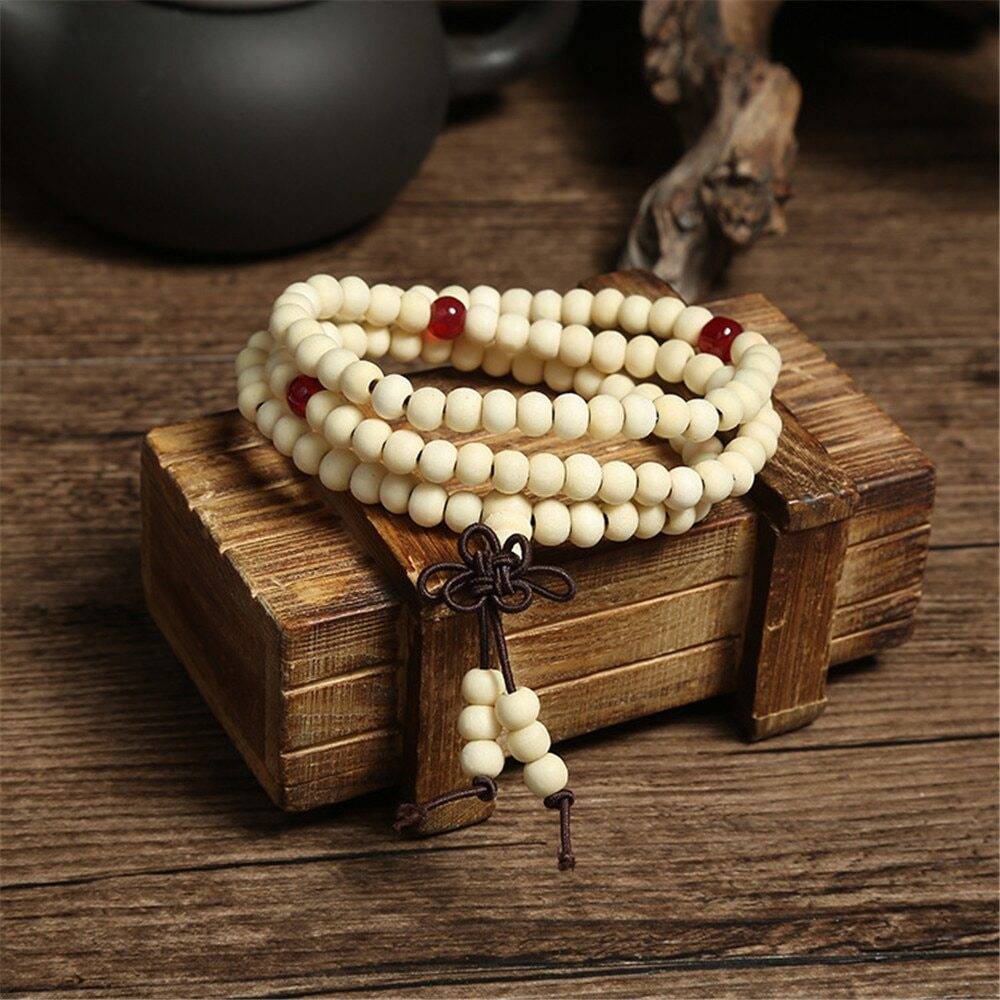 Malas are used as a tool to help the mind focus on meditation, or count mantras in sets of 108 repetitions. This Mala Bracelet is made with wonderfully scented sandalwood prayer beads can be worn as a necklace, wrapped around the wrist as a bracelet, or it can be used for chanting one's mantra.
USE COUPON CODE HEALING5 DURING CHECKOUT & SAVE 5% OFF OUR NEW RELEASES
NECKLACES & PENDANT RELEASES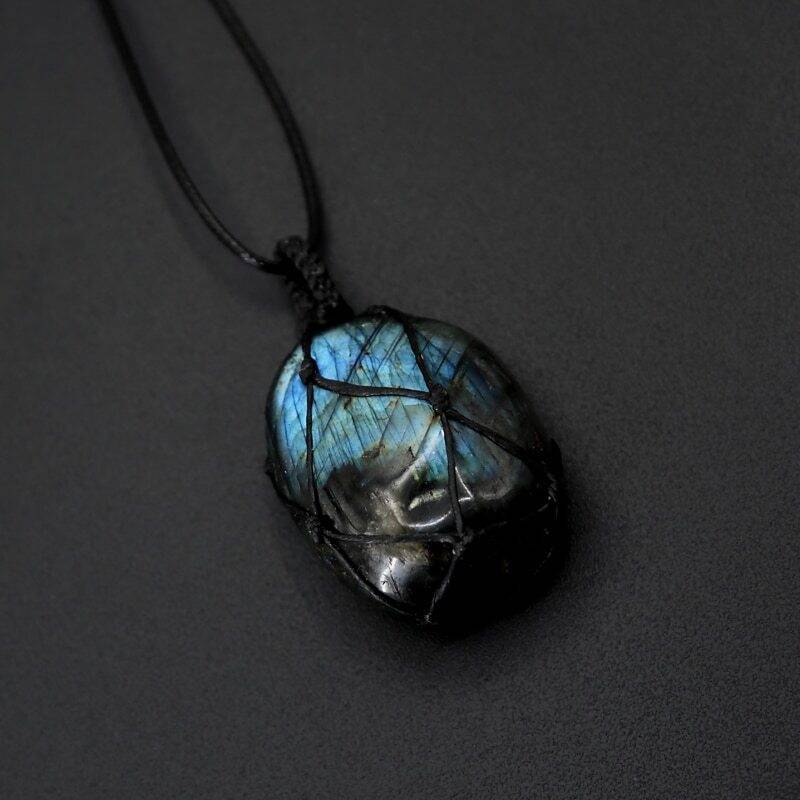 Known as the Dragon's Heart Stone, Labradorite is known for its stunning, beautiful, lustrous rainbow-like colors, and most importantly a spiritually powerful stone that bears the energy which allows a person to penetrate the veils of the void where higher consciousness and full potential is held...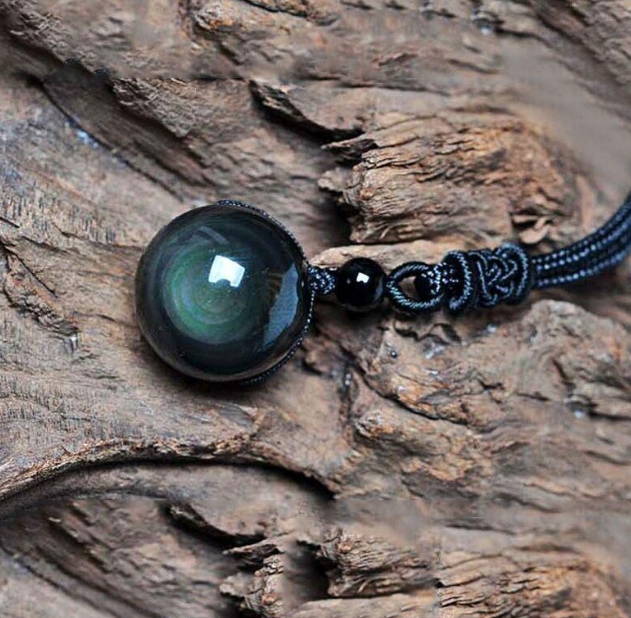 A truly stunning necklace & pendant, combining its majestic looks with the transformative powers of the Obsidian Stone. Contributes to the dissolution of emotional blockages & trauma, thus clarifying your mind & clears the confusion in order to help you experience who you really are...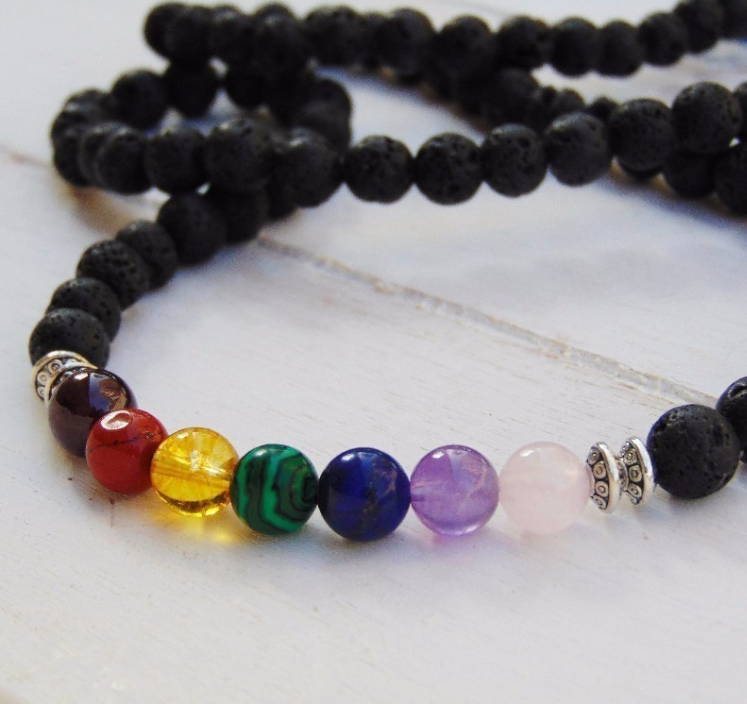 The Seven Chakra Healing Lava Necklace carries 7 unique colored beads, each one representing one of the Chakra energy points in our body.
While the Lava Stone is particularly effective in helping to control emotions and better manage anger. It encourages us to step back and mindfully observe the events and situations that arise, while also soothes tension and nervousness...
- Free Worldwide Shipping -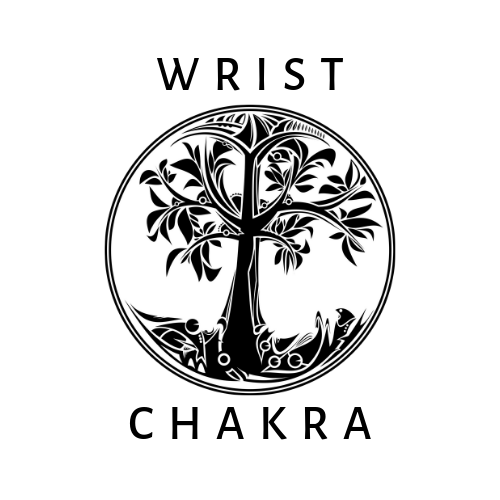 - 30-Day Satisfaction Guarantee -