New to Meditation? We got you covered!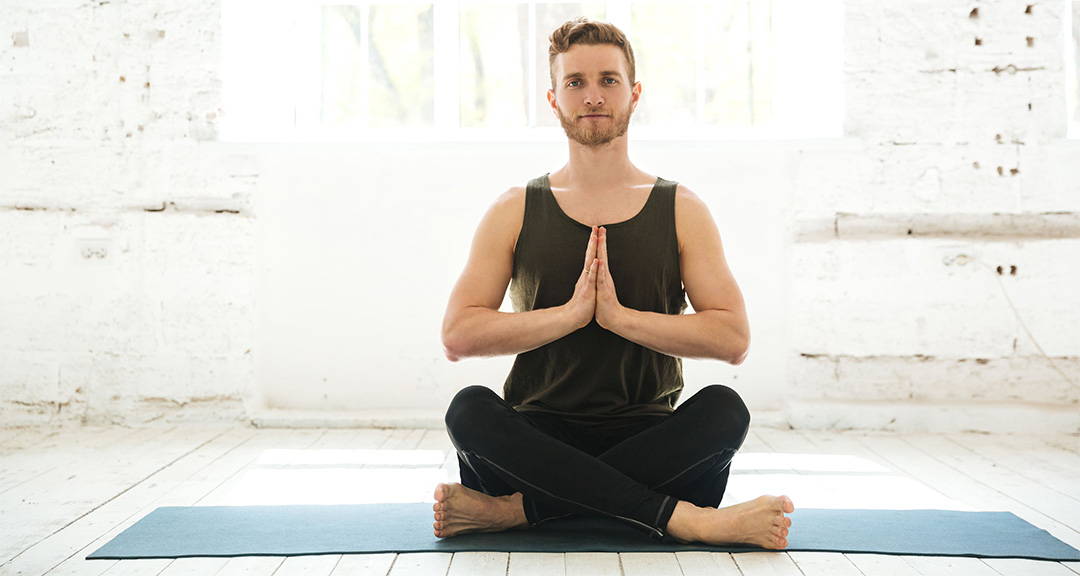 Meditation isn't about becoming a different person, a new person, or even a better person. It's about training in awareness and getting a healthy sense of perspective. You're not trying to turn off your thoughts or feelings.
You're learning to observe them without judgment.
And eventually, you may start to better understand them as well.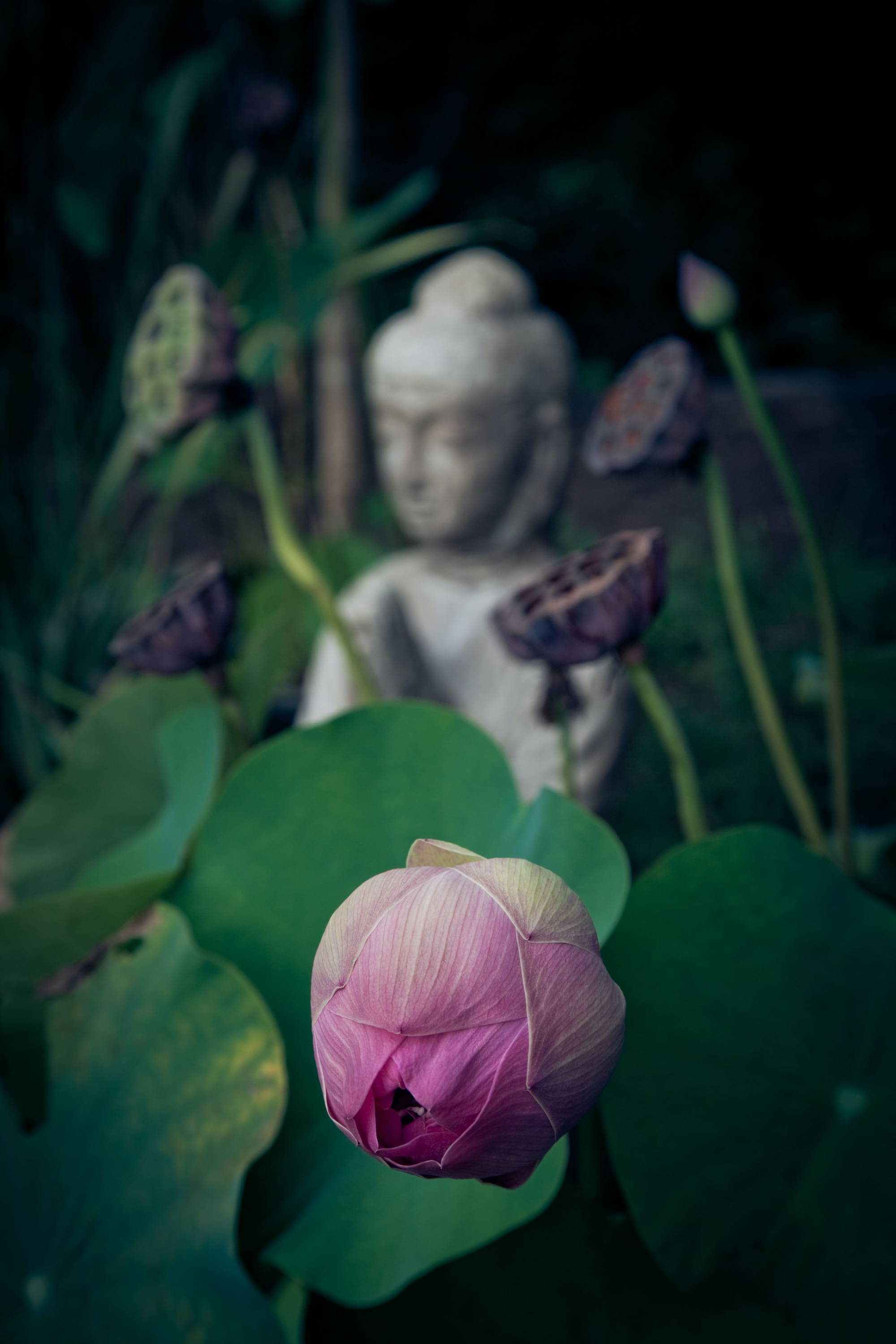 In the past, thousands of years ago, mediation was present.
Ancient people meditated to help deepen the understating of the sacred and mystical forces of life.
But, nowadays, people don't use mediation for those purposes,
but to eliminate stress and anxiety.
While this process, the body conjoins the mind and body and
brings your organism in a relaxed situation and a tranquil mind.
A state of tranquility can be reached if you meditate, and eliminate all those evil and negative thoughts that run through your mind.
Once you do the first meditation, you will notice the difference.
You will have calm, peace, and balance in your life. With these three conditions in your life, you will have
a better emotional life and better health.
Learning to meditate is like learning any other skill.
Think of it like exercising a muscle that you've never really worked out before. It takes consistent practice to get comfortable. And it's usually easier if you have a teacher. We've got you covered there.
IT'S MEDITATION PRACTICE, NOT MEDITATION PERFECT
There's no such thing as perfect meditation.

Sometimes your focus will wander or you'll forget to follow your breath. That's OK.
It's part of the experience.
What's most important is to meditate consistently.
It's one of those things where the journey is more important than the destination.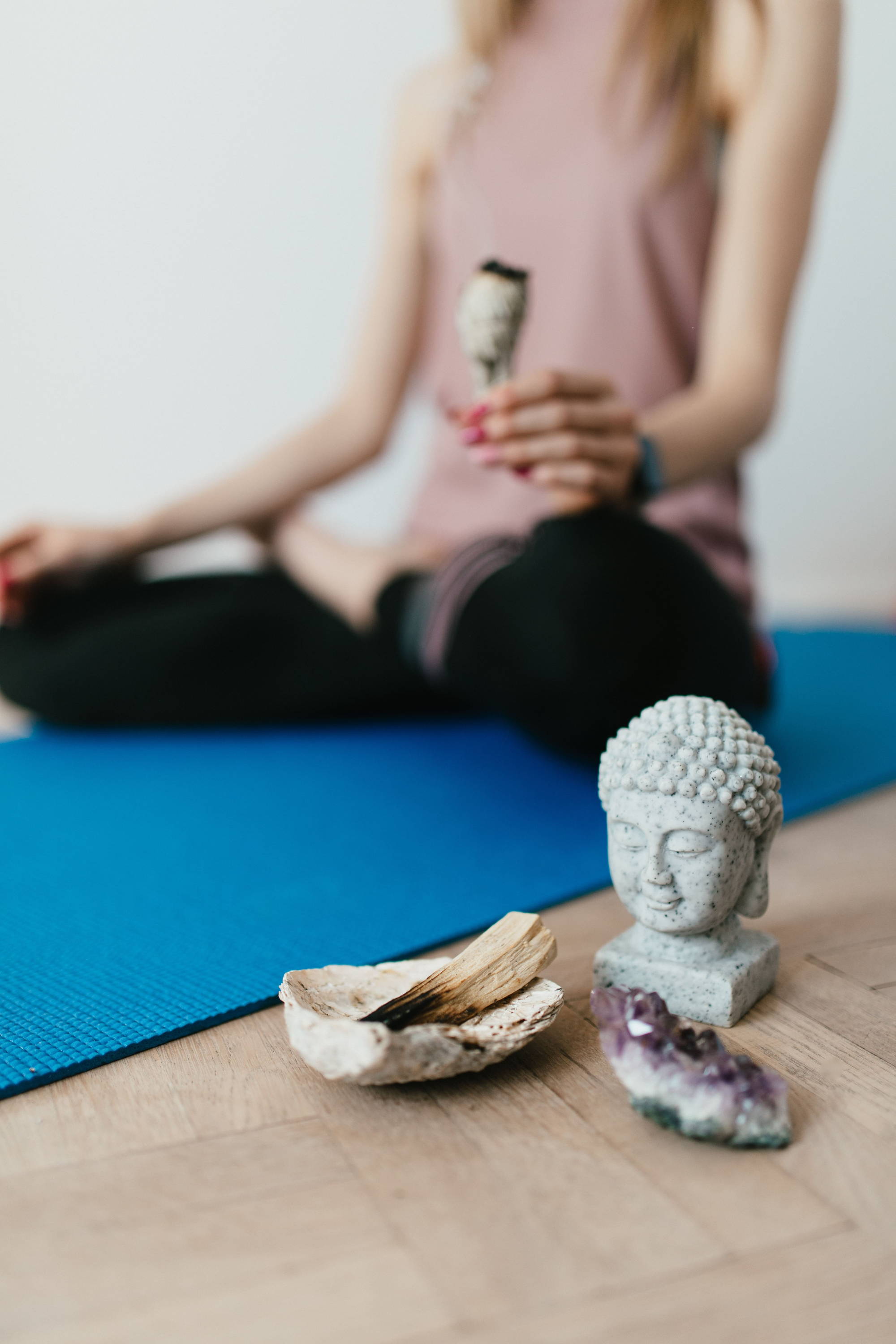 THE MIND CAN BE A WEIRD PLACE
It takes time to get comfortable with your mind. There might be setbacks along the way but that's part of meditating.
Keep practising. You're doing great just by showing up.