3 Ways to Practice Spirituality in the Summer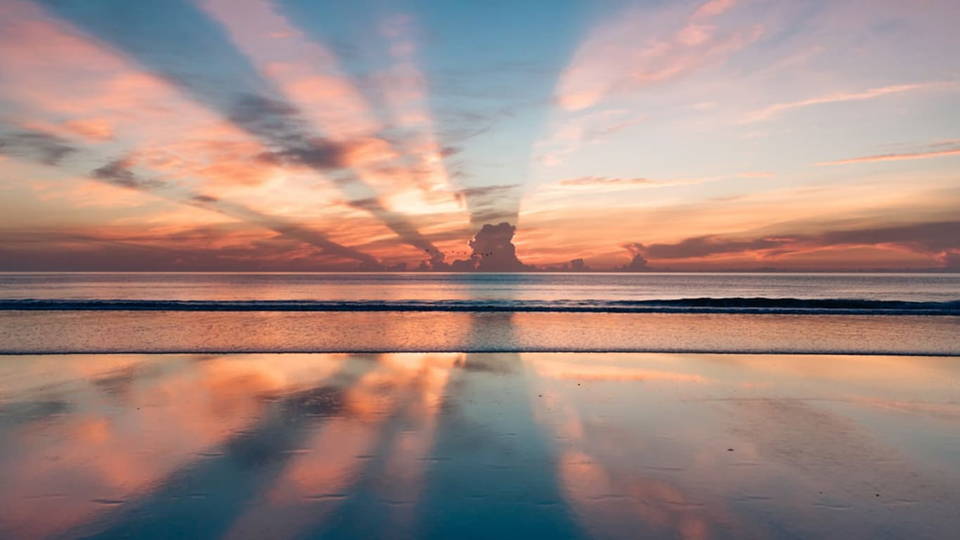 Summer is just around the corner...
It seems to be a time when friends and families come together to enjoy the wonderful weather and all the fun opportunities that summer brings.
With all this positivity and so many options and things to do, you may have noticed that you have less time or motivation for your normal daily spiritual practices. Well, we're here to say, that's perfectly ok. When it comes to your spiritual practice, summer can also be a great time to go with the flow, do what feels good, and have some fun with it. So, we wanted to share with you 3 simple tips about how to bring the spirit of summer into your spiritual practice, so that it can a special part of your summer too.
3 SIMPLE WAYS TO CONTINUE YOUR SPIRITUAL PRACTICE DURING THE SUMMER
1. Join the flow of the Summer
Spiritual practice doesn't have to be rigid, you don't always have to follow a set pattern or formula.

Do you feel like doing some meditation in the park, relaxing on the beach, or simply taking a gentle quiet stroll round a lake. Doing whatever feels nourishing and good for you, is also part of your spiritual practice.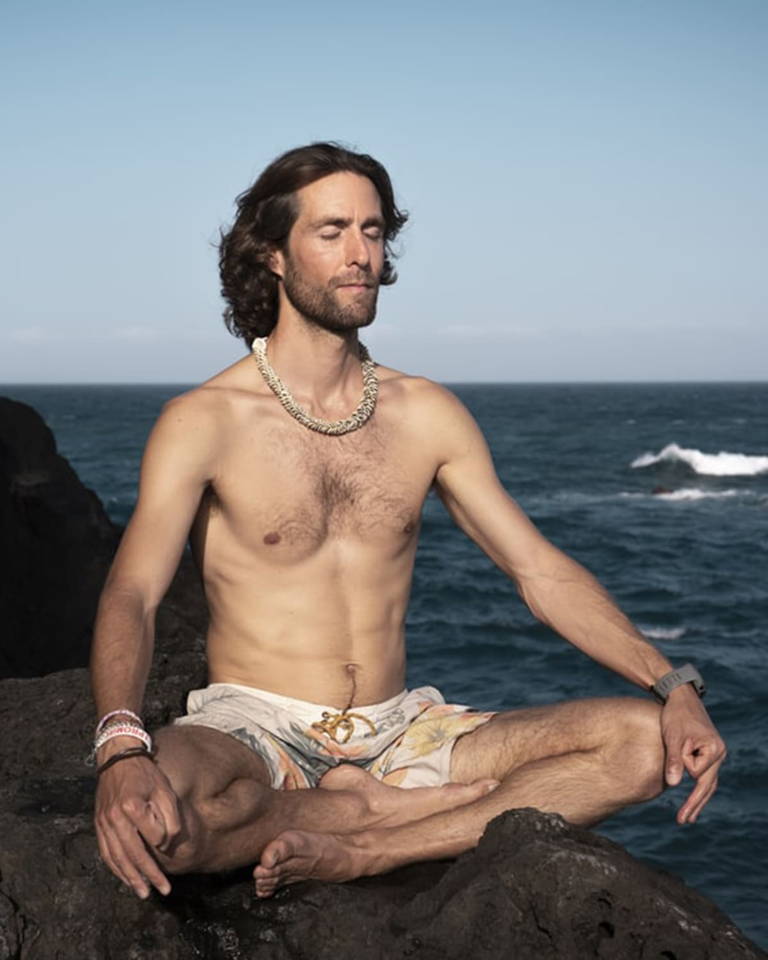 Awareness
is the key. Do whatever makes you feel good, but simply
remember to add some intention around it
, to notice what you are doing and why, and then take a few moments to feel
gratitude
for whatever that was and whatever it brought you.
It could be as simple as:
today I am choosing to take a long bike ride in the forest, because seeing the sun dapple through the trees, and feeling the breeze on my skin
makes me feel free and refreshed
, and I notice afterwards how the annoying thoughts I had about work that day,
have shifted into a conscious energy
and some brand new creative thoughts about the next best action to take.
Simply by doing this, you will notice so much more of how your summer activities have
nourished and enhanced your physical, emotional, and spiritual wellbeing.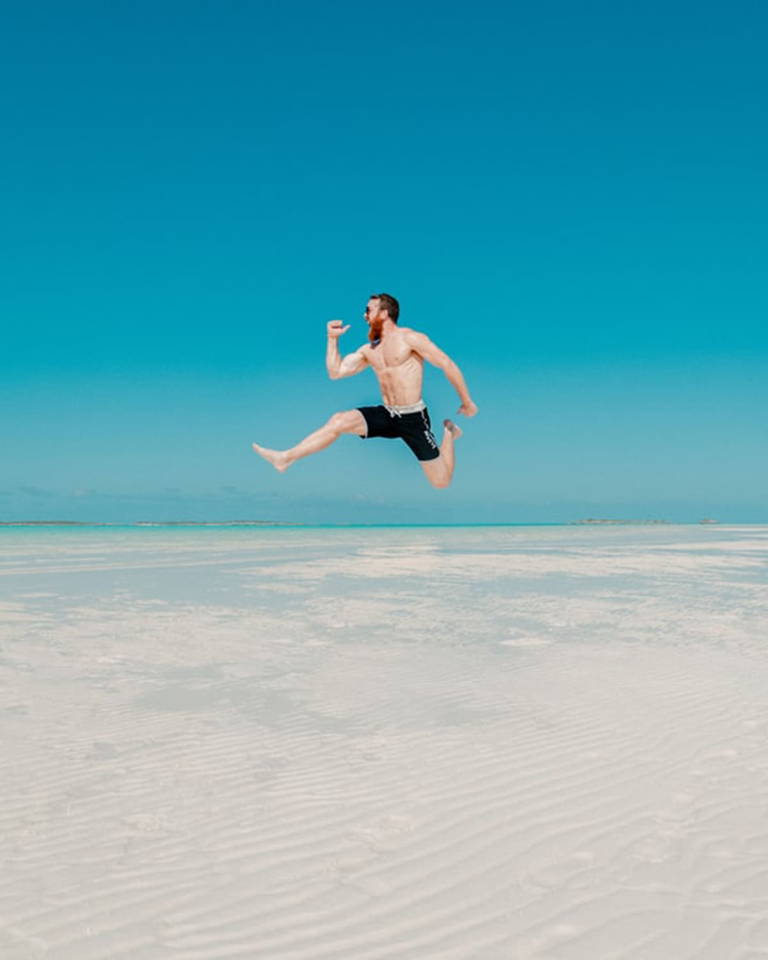 2. Take advantage of your Motivation & Optimism
Summer a time to try some new things. Is there a new activity you have been wanting to do, a new health plan, even trying a new water sport, or is there a new more intense spiritual practice you have been meaning to try? Do it now!
Now is the time make a start
on putting into action all of those things on your vision for your life and your wellbeing. All the things that you just didn't have the opportunity or energy to start when the nights were long and dark and the weekends were dull and grey.
Don't waste time
with judgment as to what you have or haven't yet done, just enjoy the moments you have now and make the most of them.
3. Be easy & relaxed with your practices
Summer is all about enjoying yourself, and that goes for your spiritual practice too. But we can still find ourselves getting triggered, or stuck in our thoughts, thus spoiling our sense of inner ease.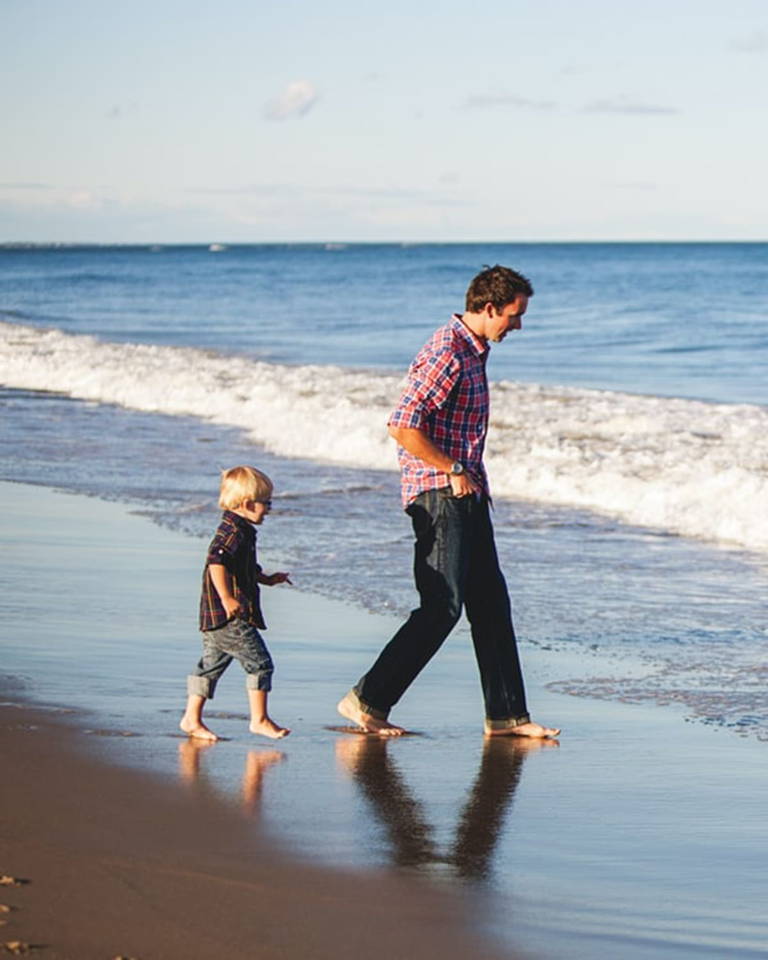 While it's important to still maintain
a regular spiritual practice
, that doesn't mean it has to be a big exercise, or take away from enjoying your summer days.
Choose a practice
that is easy for you to practice at any time, like gratitude. Let's face it, it's
not that difficult
at this time of year to find things to be grateful for.
Playing in the freshly cut grass in the park with your family, the beautiful, nourishing sun and the smiles of your kids or grandkids...
The opportunities to feel grateful are so abundant
, that all you have to do is take a few moments each day to
really notice and acknowledge them
.
While summer seems that can take you away from your spiritual practice, it really just gives you a way to experience your life in radical ways, and rediscover your spirituality, maybe from a different, exciting angle!
If you want some
natural healing items that remind you to enjoy each and every present moment
, take a look at some of our
summer best-seller bracelets
, made of natural stones & woods, for a true summer spiritual look: