How to Boost Your Nutrition During Quarantine
Amid the COVID-19 crisis, we all are forced to self-quarantine ourselves at our houses. And at such a time, we can either sit at home and be sad about it or we can use it to our advantage and make the most of this free time. We can utilise this time to question our nutrition, then understand how it's strongly connected to both physical & mental health, as well as our spirituality.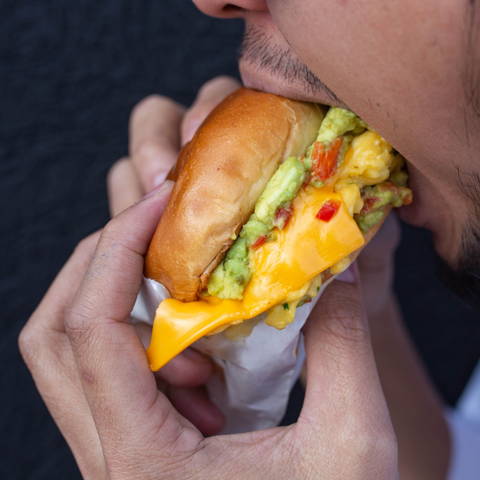 We all know how food is directly connected to our physical health. However, numerous studies have shown that food is also directly connected to our mental health. Eating bad quality or processed food can lead to complications in your mental health & spirituality, creating a barrier for your growth in life.

Here are some common psychological effects that stem from bad eating:
Stress and uncertainty
Being out of your normal routine
More access to food throughout the day
Boredom
Emotional eating
Anxiety
Worry
So, how do we make a positive change in our nutrition in order to live a much more peaceful & spiritual & meaningful life?
Here are 4 tips that will help you start, improve and boost your nutrition.
1. NOURISH YOURSELF BY STOCKING KITCHEN WITH NOURISHING FOODS & BEVERAGES
When putting together your grocery list, make sure to have food
not only for your meals but snacks as well
.
Beverages = stay hydrated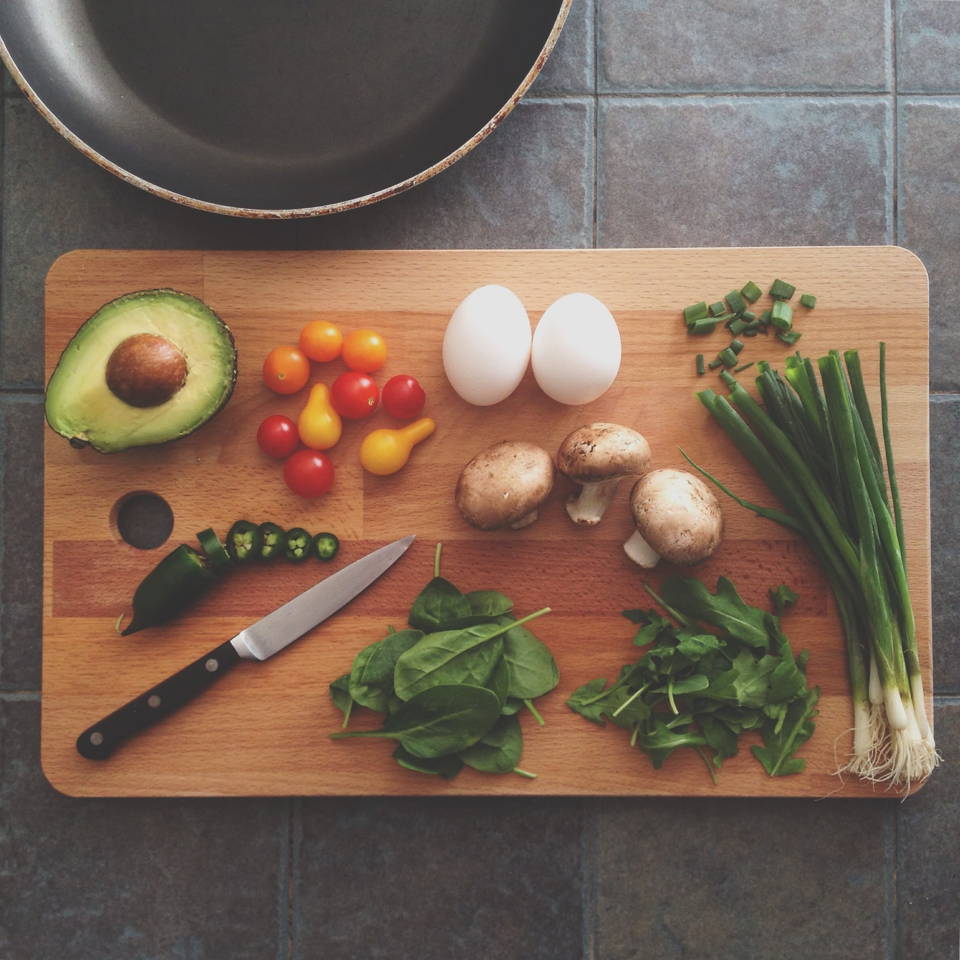 Sick of water?
Try some sparkling waters, add some fruit juice to your water, try smoothies or sips on a beverage you enjoy every so often.
Also, keep in mind that everybody has different needs when it comes at how frequently should they eat, so better be stocked up on tasty, healthy meals & snacks.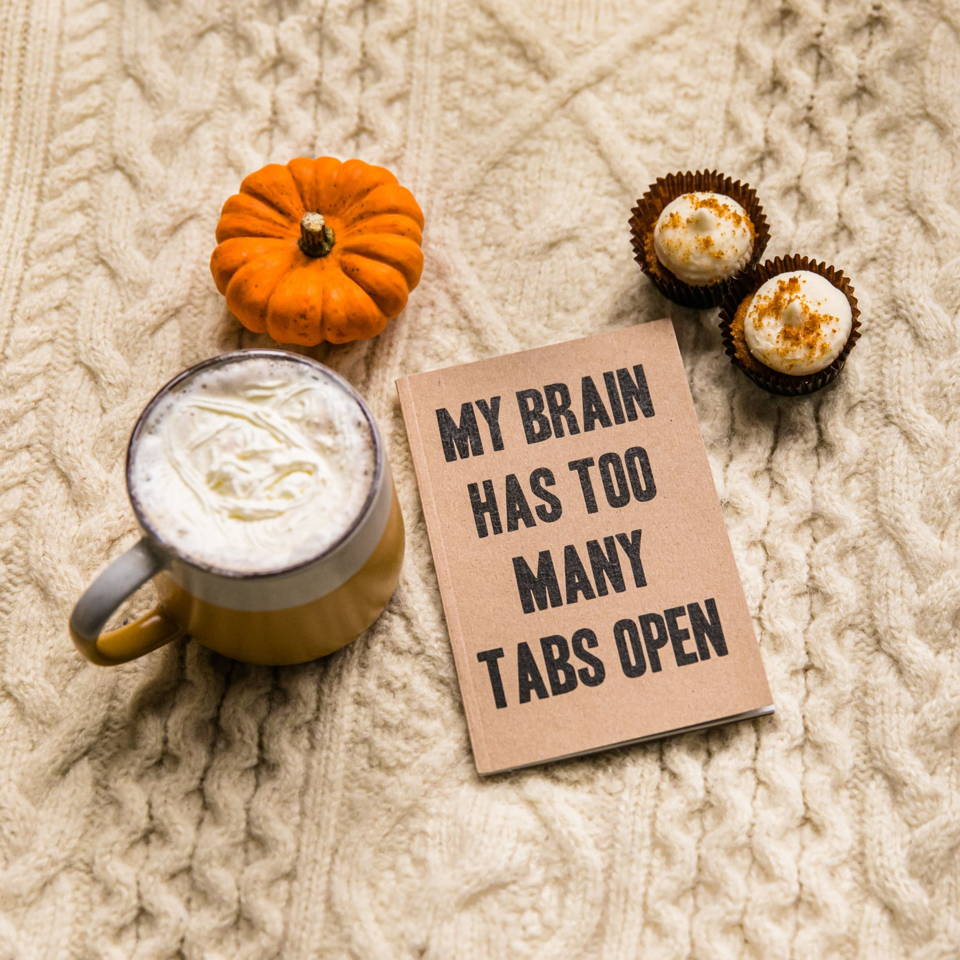 2. PRACTICE THE HUNGER FULLNESS SCALE
The hunger-fullness scale is a way for us to connect back to our body, and a tool we can use in order to increase our self awareness. Our body is insanely smart and gives us hunger cues when it's low on energy.
Start asking yourself how hungry you are at the start, middle and end of each meal. Ask yourself every few bites to help make this a habit and decrease the chance of overeating and feeling full rather than satisfied. Tapping into how hungry we are prior to eating, not only gives us an idea of how much food we should eat, but if we should eat at all, aka we're are not hungry but bored, stressed, emotional, or out of habit.
3. PRACTICE MINDFULNESS: TAKE A 'MINDFUL PAUSE' BEFORE EATING & BE PRESENT WHEN EATING
Be present when you eat
. Do you eat while watching TV, skimming through the internet, answering emails?
This is taking you away from your meal aka causing you to mindlessly eat and not enjoy the food or realize when you are satisfied. We have all been there, looking down at our food only to realize it is gone, then thinking 'where did my food go?'. Our satisfaction is nonexistent leading most of us heading back for more food.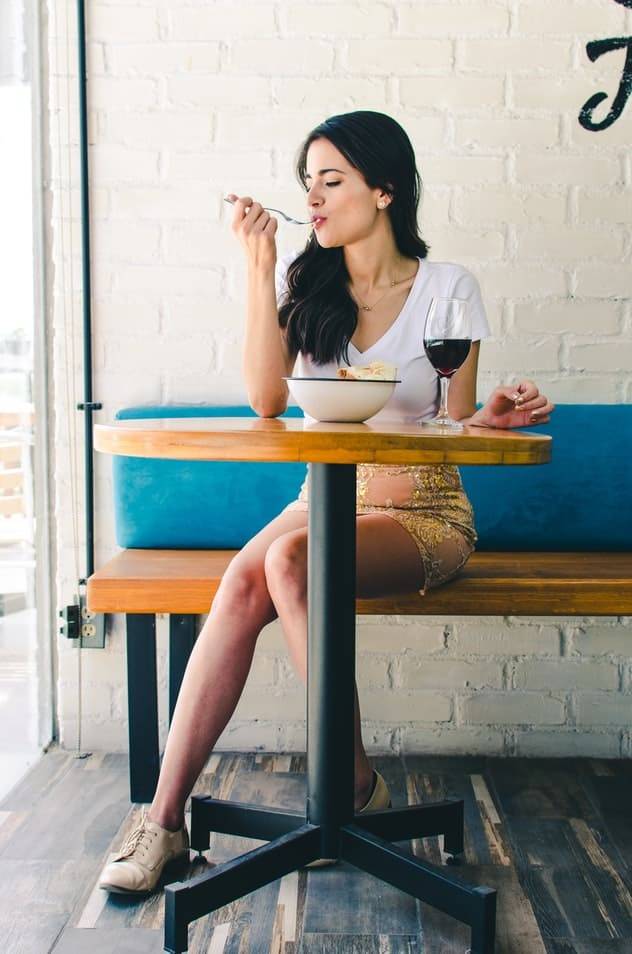 Focus on one or all aspects of food: flavor, texture, aroma, a particular spice, sound etc. etc. This not only increases our mindfulness but satisfaction in the meal. Eat with others. Focus on food bringing you together. The center of the meal is the people you share it with. Put away the phone, the TV, the computer and all distractions (minus your kids) and focus on the food you are choosing to nourish yourself with.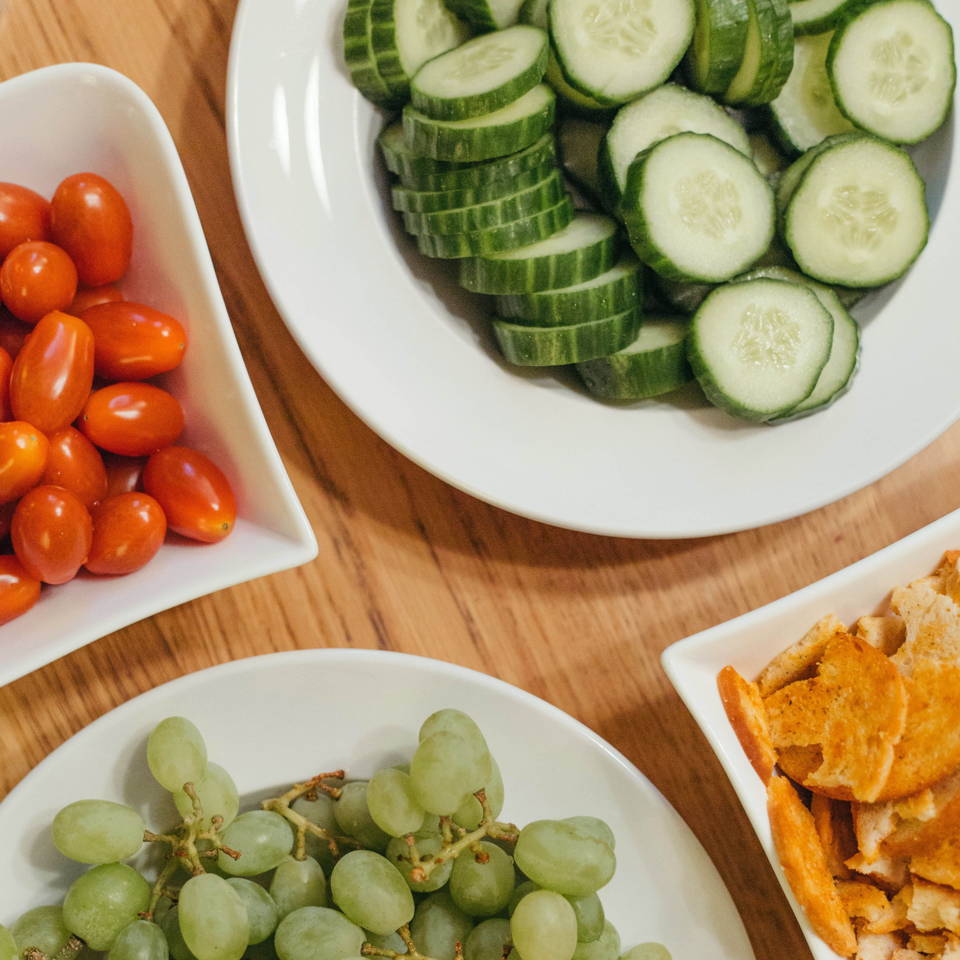 4. FOLLOW A GENTLE NUTRITIONAL PRACTISE
We are living in a
weird world right now
, remember that our eating can
also look weird
, a little different and this is completely okay.
So don't be hard to yourself when making mistakes or occasionally slipping off.
Try to continue to nourish yourself but give yourself some
kindness, grace, and compassion
.
Do not let your diet cause more stress than we all currently have.
We know changing nutritional habits and mindset is hard, but it is
more than worth it
when you witness the results. That way you'll be able to continue to
grow spiritually, gain massive insights & live a mindful life
.
If you want to
enhance your spiritual growth & practise
with the use of
healing stones & crystals
, feel free to check out our
healing bracelets
or
pendants
in our
store
.
Until the next time, have a peaceful day :)