10 Ways To Balance Yin And Yang In Your Daily Life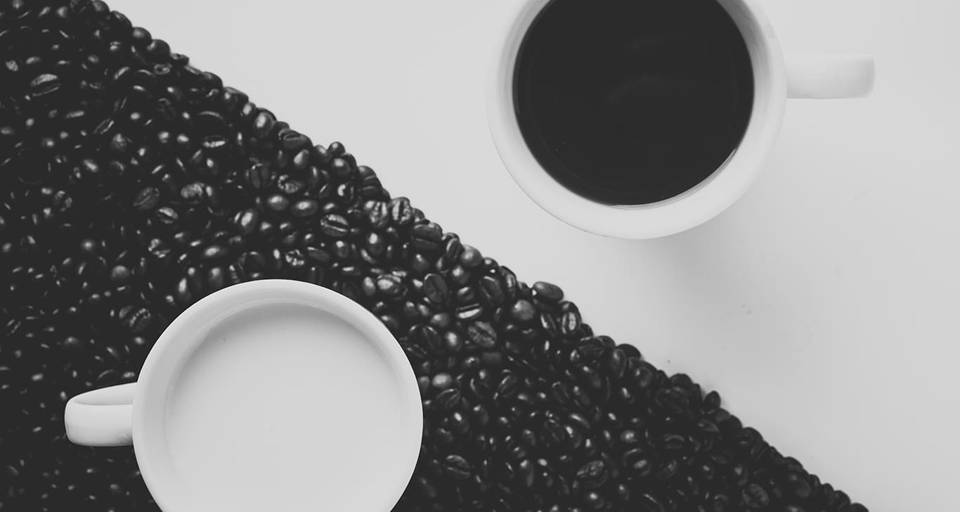 In Ancient Chinese philosophy, yin and yang is a concept of dualism, describing how seemingly opposite or contrary forces may actually be complementary, interconnected, and interdependent in the natural world, and how they may give rise to each other as they interrelate to one another.
Some call it energy, but the truth is, the Yin and Yang analogy is the most efficient way to get the point across.
If you want to be healthy and happy, you need to bring balance into your life.
Yin and Yang in everyday life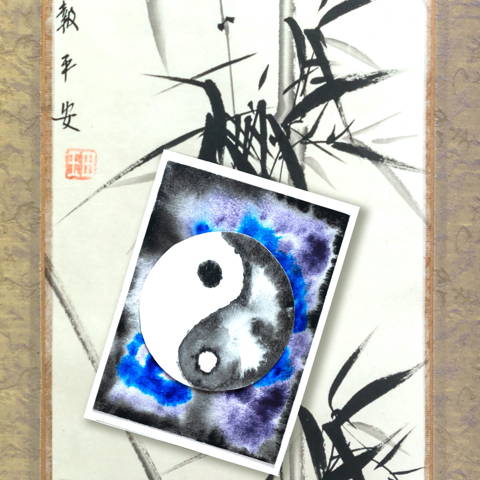 In fact, Yin and Yang are in everything, and most things are a little bit of both.
An eggshell is Yang, but the egg inside is Yin.
Wheat in the field is Yang, but once it is harvested, it becomes Yin.
One can turn into the other, and the best things in life lie at the confluence of the two.
The characteristics of Yin and Yang energies
It is said that, due to the hectic and predominantly sedentary modern lifestyle, most people today tend to be more Yin, but the prevalent energy in your life will depend on a number of lifestyle factors.


Here is a basic distinction between Yin and Yang:

Traits associated with Yin energy:
feminine, passive, cold, dark, negative, inward, soft, down, back.
Traits associated with Yang energy:
masculine, active, hot, light, positive, outward, hard, upfront.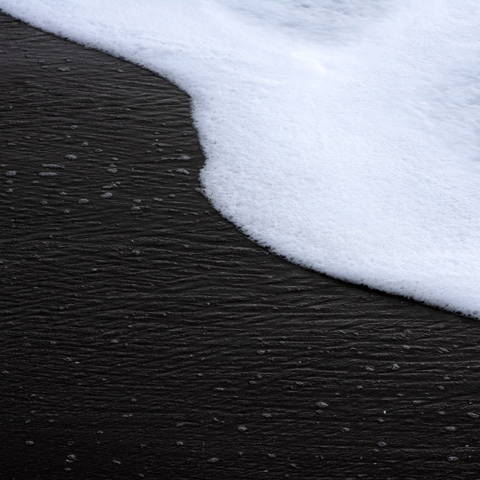 The
Symbol
Yin-Yang represents the old ancient understanding of how things work.
Ying Yang is a strong symbol to balance luck and fortune for its owner, attracting positive energies from the Universe.
9 Ways To Balance Yin And Yang In Your Daily Life.
1. Take a short walk in the morning with the first rays of the sun
Our bodies need the sun to create vitamin D, which is essential for bone health in both men and women, as well as maintaining sufficiently high testosterone levels in men. A short morning walk combines several useful aspects into a single activity – you get plenty of sun and fresh air, you do some light cardio and you tap into that yang energy that is more prevalent during the first six hours after sunrise. A great way to wake up and warm up the body and prepare it for the busy day ahead.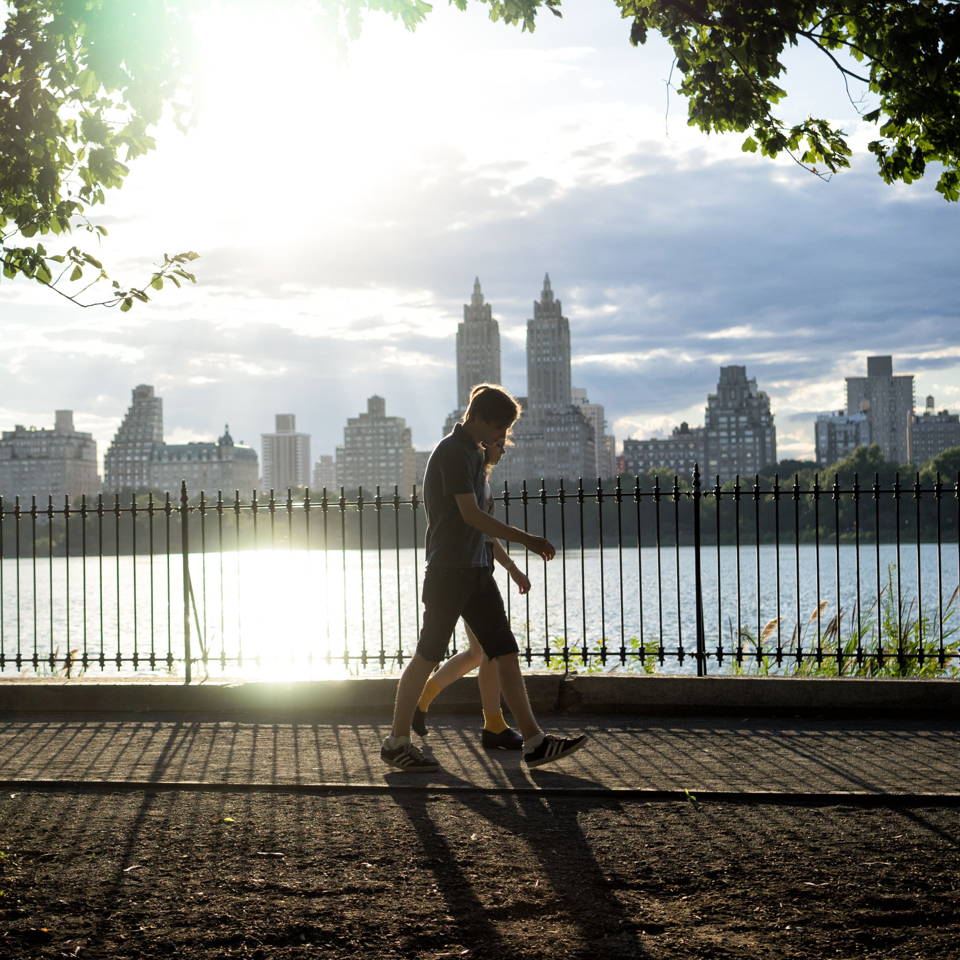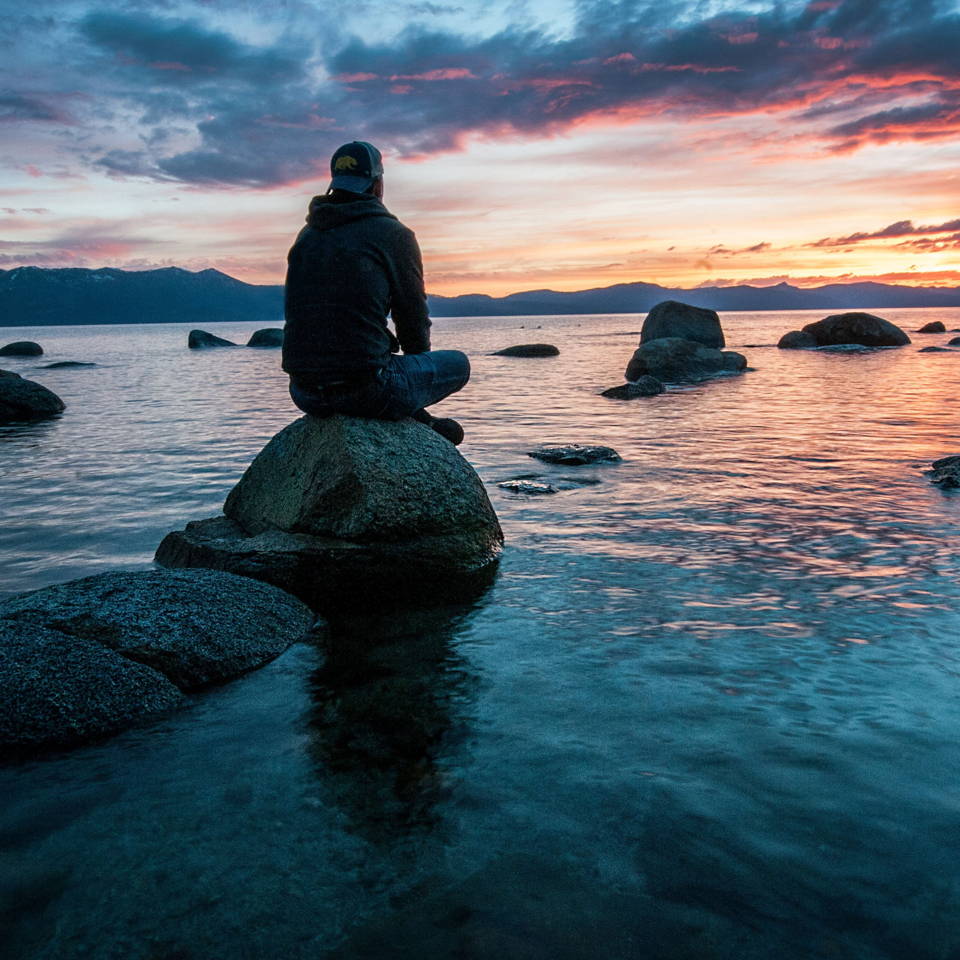 2. Start a Meditation practice
Meditation
helps you become less ignorant, more self-aware, and it brings you closer to yourself, it is
a good way to ensure that you are stimulating yin energy is to take up an activity that is simple and fun, and doesn't take a lot of time.
Meditation is the perfect solution, as you can reap huge benefits with just a 10-20 minute session a day.
These will teach you how to build up and release energy effectively and will promote a good yin yang balance in the body.
So, what better time to start meditating than now?
3. Engage in regular cardiovascular exercise
The heart is the
engine that drives our bodies
, and we tend to abuse it on a daily basis.
Too much yang, and you'll have problems with high blood pressure and rapid heartbeat, too much yin and you'll have poor circulation and higher risk of blood clots.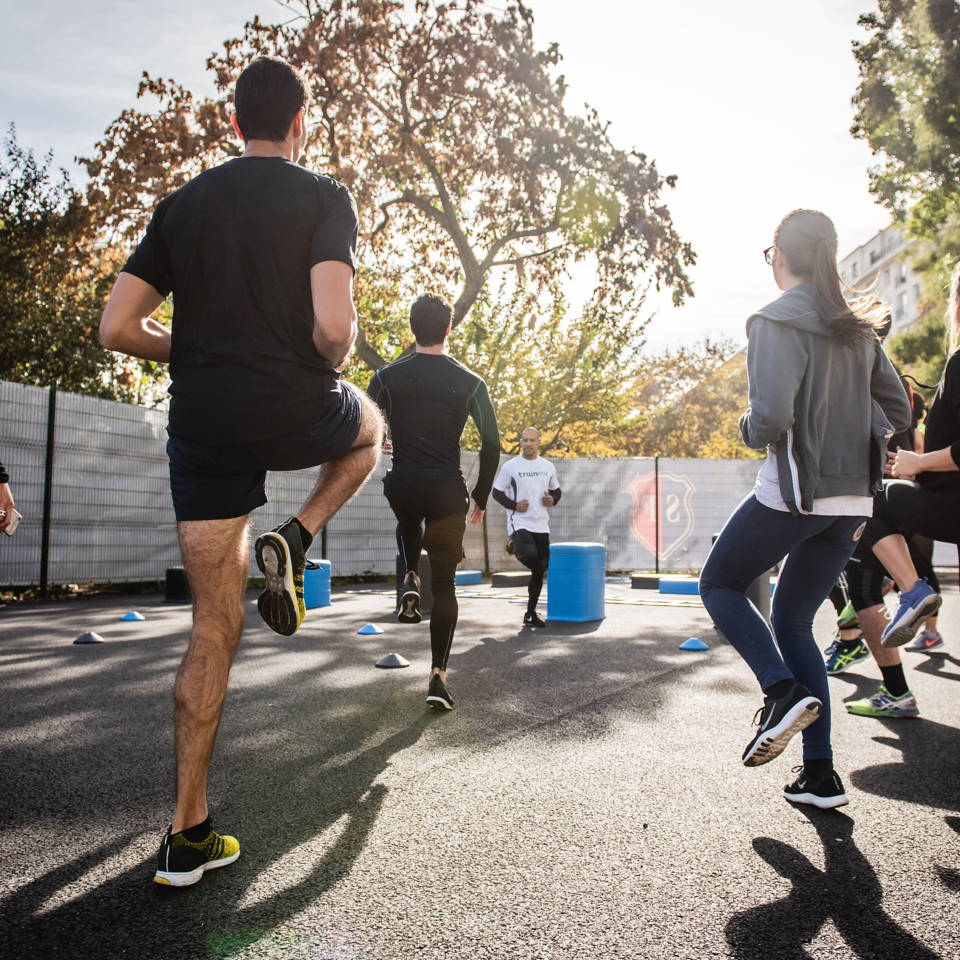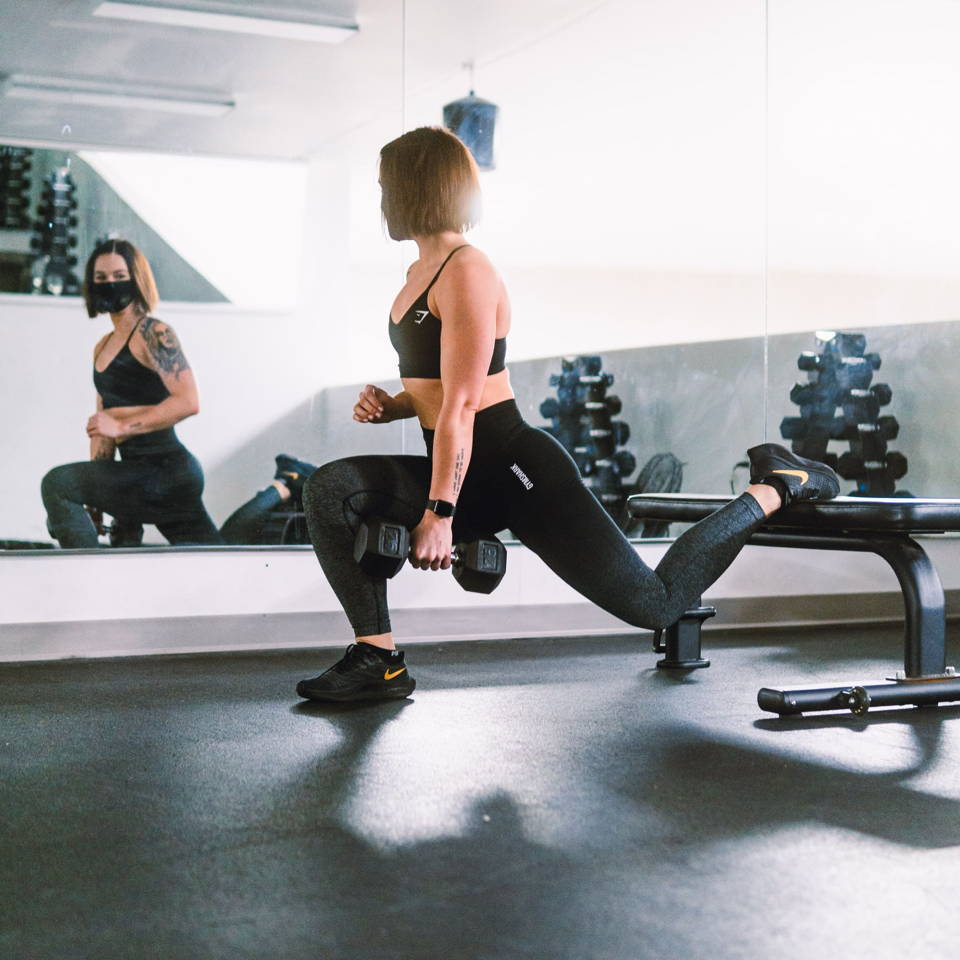 4. Strengthen your muscles to speed up your metabolism
Extra muscle mass on the body
, if you train smart and keep everything balanced, can help
improve posture and boost your metabolism
.
However, you must not overexert yourself or focus solely on building strength, as this can cause an overabundance of yang energy.
5. Eat plenty of diverse vegetables and fruit throughout the week
A balanced diet is essential
for balancing the yin and yang energies within your body.
Too much of one micronutrient can block the absorption of another or have a directly negative effect on the body.
The easiest way to ensure that you have a truly diverse diet is to try and eat veggies and fruit of every different color throughout the week – red berries, carrots, and darker berries all have a good amount of antioxidants, but they all have a different form of antioxidant, and have different amounts of other micronutrients.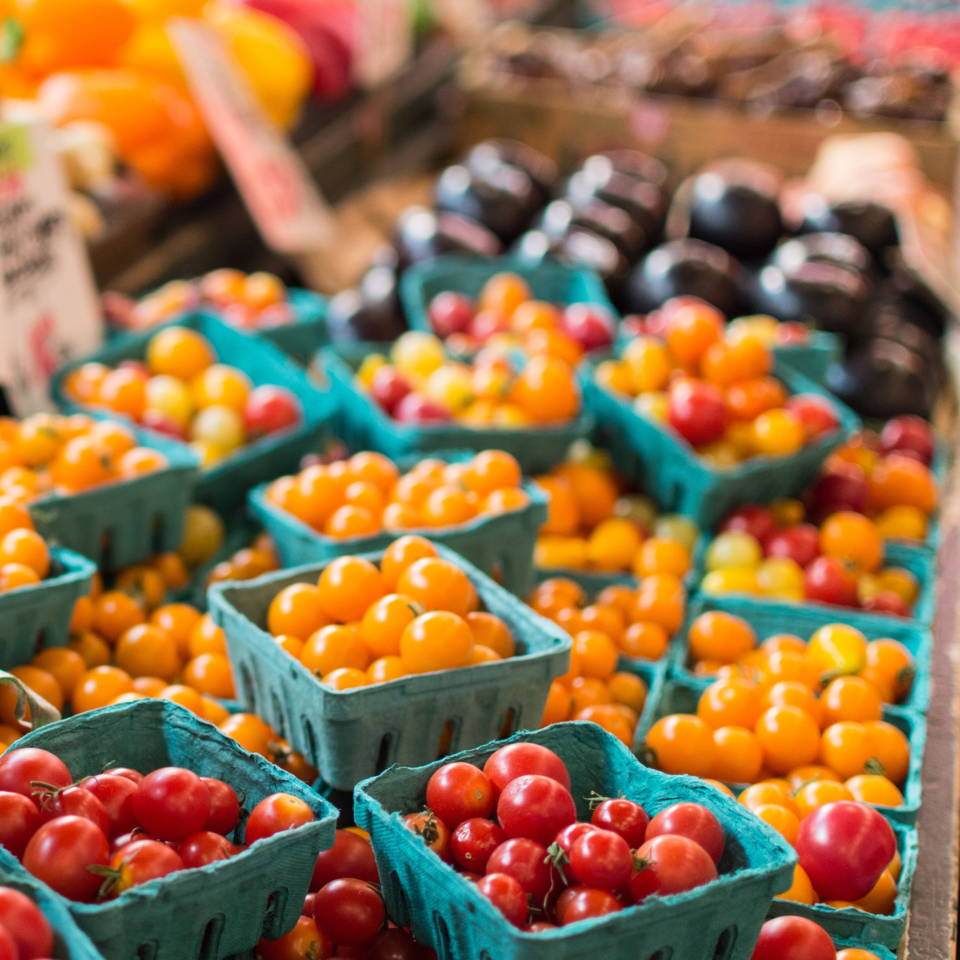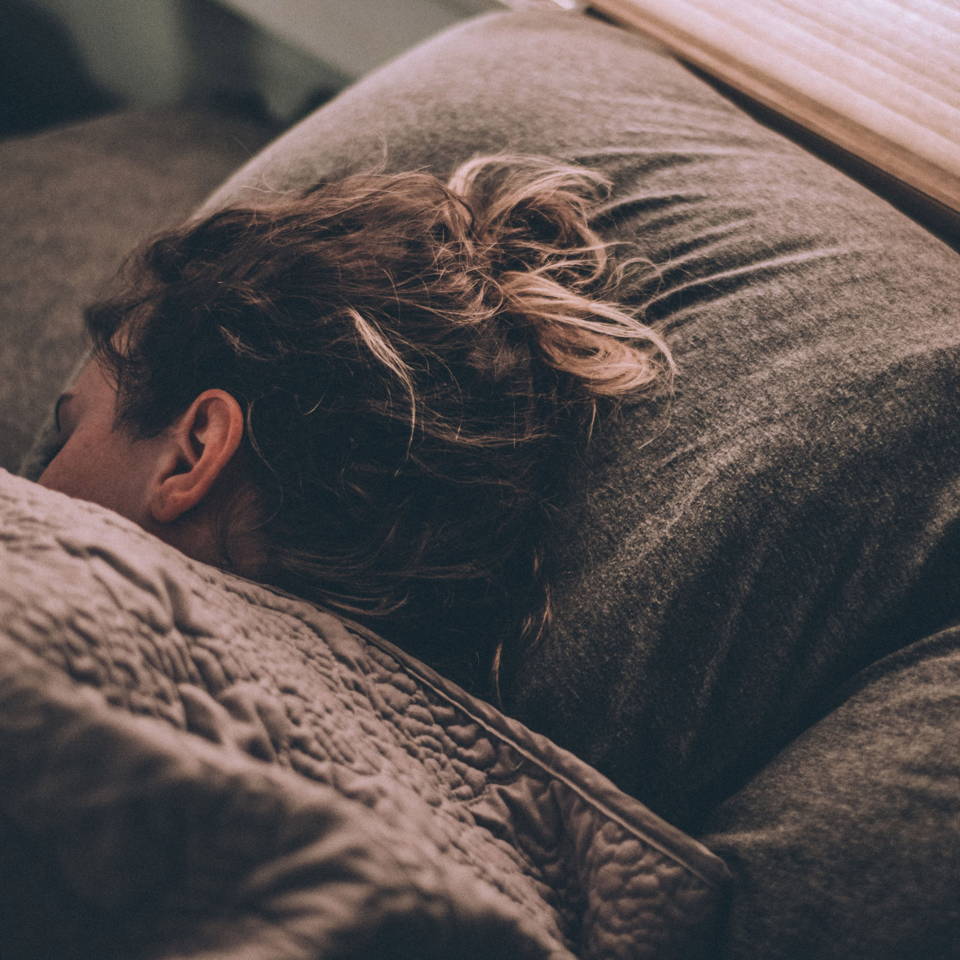 6. Go to bed earlier and have a good night's sleep
Not only will getting enough sleep on a day-to-day basis
improve your concentration
, but it will also
allow your body to
regenerate, regulate hormones, and
create a good balance between yin and yang.
It is also best to go to bed earlier, so that you can wake up near dawn and sync your body with the natural daily yin yang cycle.
7. Limit your alcohol and drug intake
The liver is considered to be a naturally more yin organ, but our lifestyle often
puts a lot of stress on it
, e.g. through excessive drinking and drug abuse, and we boost the yang aspect.
This can create a significant imbalance and lead to increased irritability, as well as a number of health problems. It is one of the most common causes of an energy imbalance, and is also quite an easy fix, at least in theory.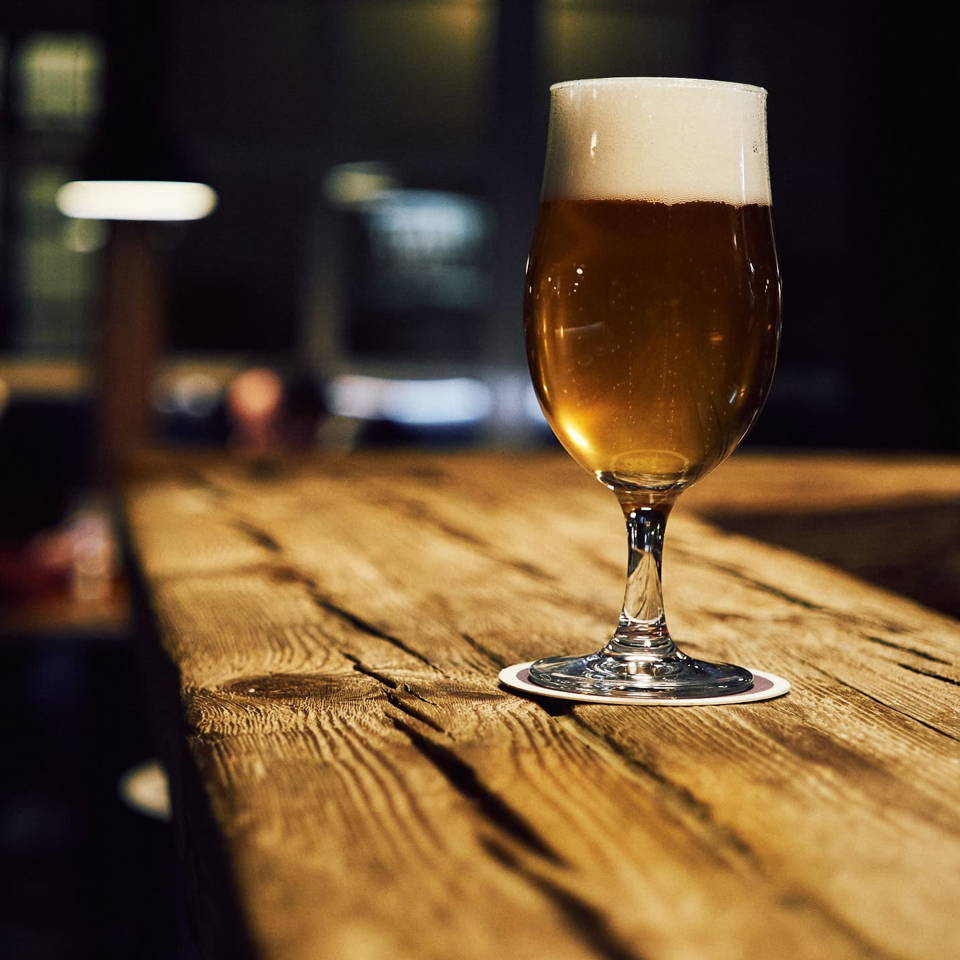 A huge disclaimer before we move on: if you have mental health or serious physical health issues, consult a doctor and follow his or her advice, don't try to self-medicate with "natural remedies" or meditate your troubles away.
The best way to do this is by actively checking your thoughts, making a note of the same and using positive affirmations to change thought pattern.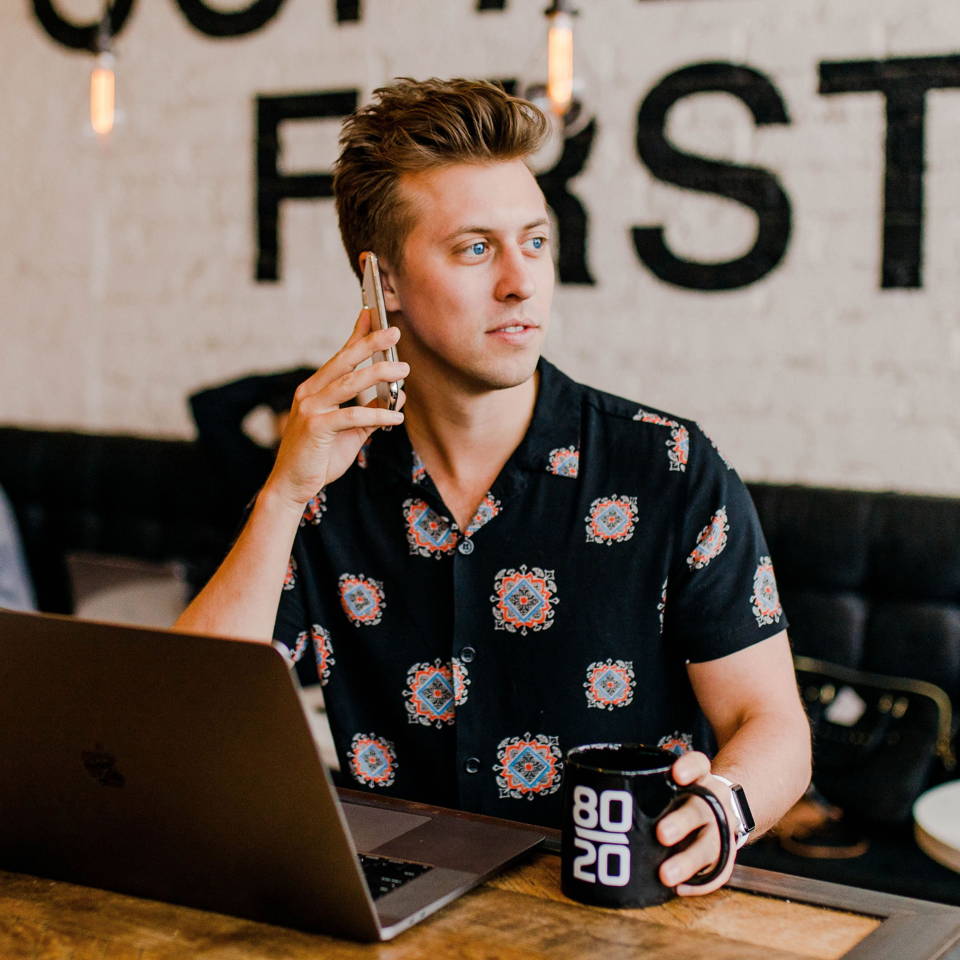 8. Get your finances in order and put some money aside
Financial issues are one of the
main causes of stress
in people's lives, but if we dig deeper under the surface we tend to find a host of underlying issues that cause us to be
careless with our money
.
The problem here is an abject lack of happiness in our lives – something is missing and we try to fill the void with food, drinks, and shiny objects. By forcing yourself to cut expenses and save up, you get a clear idea of which things are nonessential, and you can work on fixing the emotional or other issues that are causing you to throw your money away on temporary fixes.
9. Don't wait for the world to give you something — fight for yourself
Waiting for handouts, or for the world to give you "what you deserve" is the fastest way to become complacent and tilt the energy scales to the yin side. Yin energy is passive, inward, and if you start becoming a hermit who sits at home and mopes, it will negatively impact your career, social and love life, as well as your psychological health. You need to take more action and tap into your yang potential – seize the moment, work on fixing problems straight away, and just generally be more active throughout the day.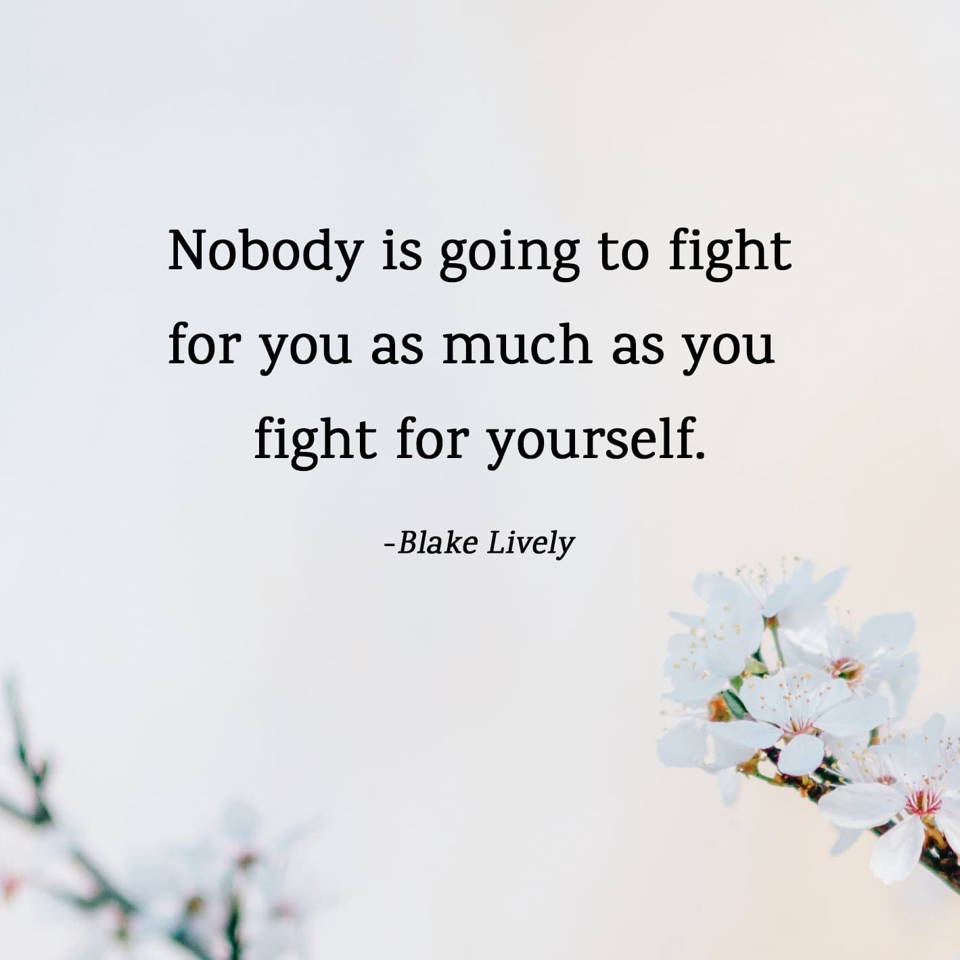 Don't let anyone tell you
that balancing the yin and yang in your life is a quick fix, or that it is something incredibly mystical and spiritual. There are a lot of sound scientific principles involved in this process, and it
takes a lot of dedication to create good habits and find balance
. Try out some of these tips, and give them a few months to really start to work – you'll see a positive change soon enough.
If you a daily reminder of the yin yang balance in your life, feel free to check out new
Yin Yang Dual Bracelet Set
& get a set of stunning Yin Yang bracelet for you or your loves ones.