The 7 Best Healing Stones for Men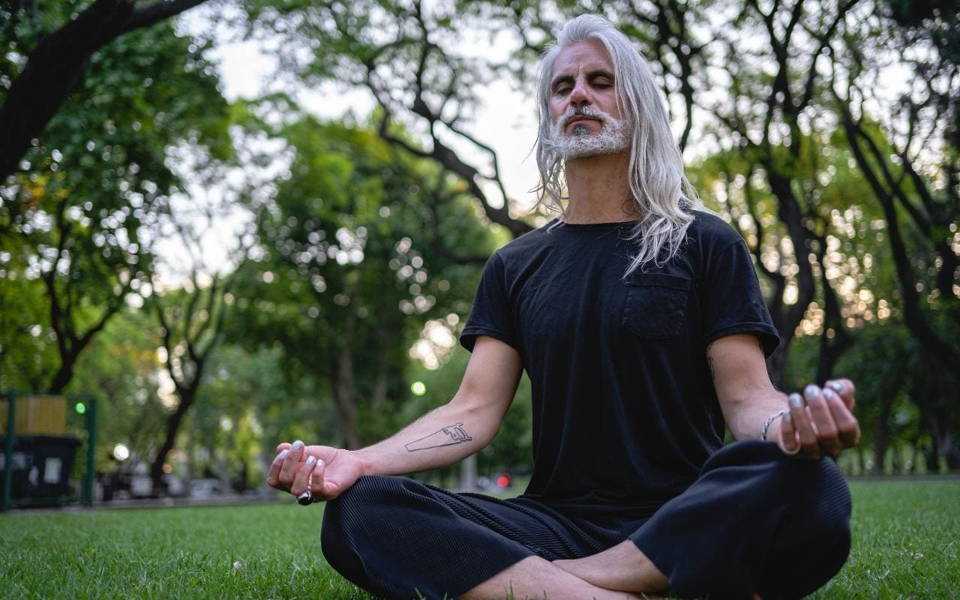 As we come across
countless problems to overcome in our life
, it is easy to be
shaken by the frustration
that arises.
Some of us try to decompress using supplements, others by visiting the nearest bar, but why not just keep ourselves protected using inner work, meditation, and healing stones? Society nowadays puts great pressure on people, causing them to lack self-confidence, and its easy to be influenced if not guarded right.
Let's see the best seven healing and protective stones that most men use to stay protected nowadays.
7 BEST HEALING STONES FOR MEN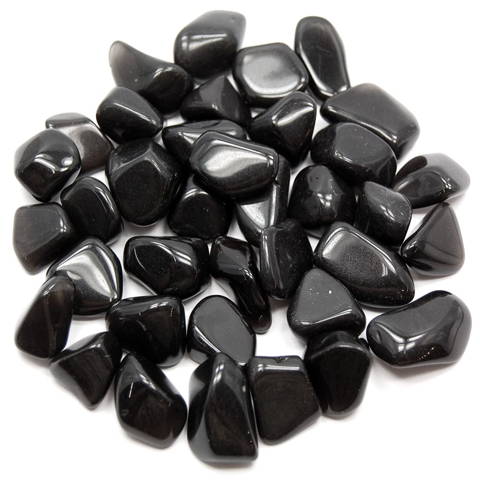 strength | protection | good fortune
Obsidian is a healing stone that helps clear the mind, and these healing crystals can bring clarity and optimism.
Black obsidian crystals are said to turn bad luck into good and are particularly useful when it comes to financial gains.
Wearing a black obsidian bracelet is said to be one way to attract wealth and good fortune. Obsidian is also an excellent healing stone for love life.
Physical Healing Properties: detox, circulation, aura cleanser
protection | willpower | motivation
Tiger Eye healing crystals would be one of the most in-demand healing stones for men, known for the crystal's meaning of bringing good fortune to the wearer!
This stone is also used to increase vitality and brings protection against negative energy and strengthen self-worth.
Blue Tiger Eye is a stone for protection, power, and perseverance. It fills the aura with fiery confidence. It will push you to reach new heights while remaining grounded and focused.
Physical Healing Properties: Healing effect on the nerves and anxiety calming, aid in removing fatigue.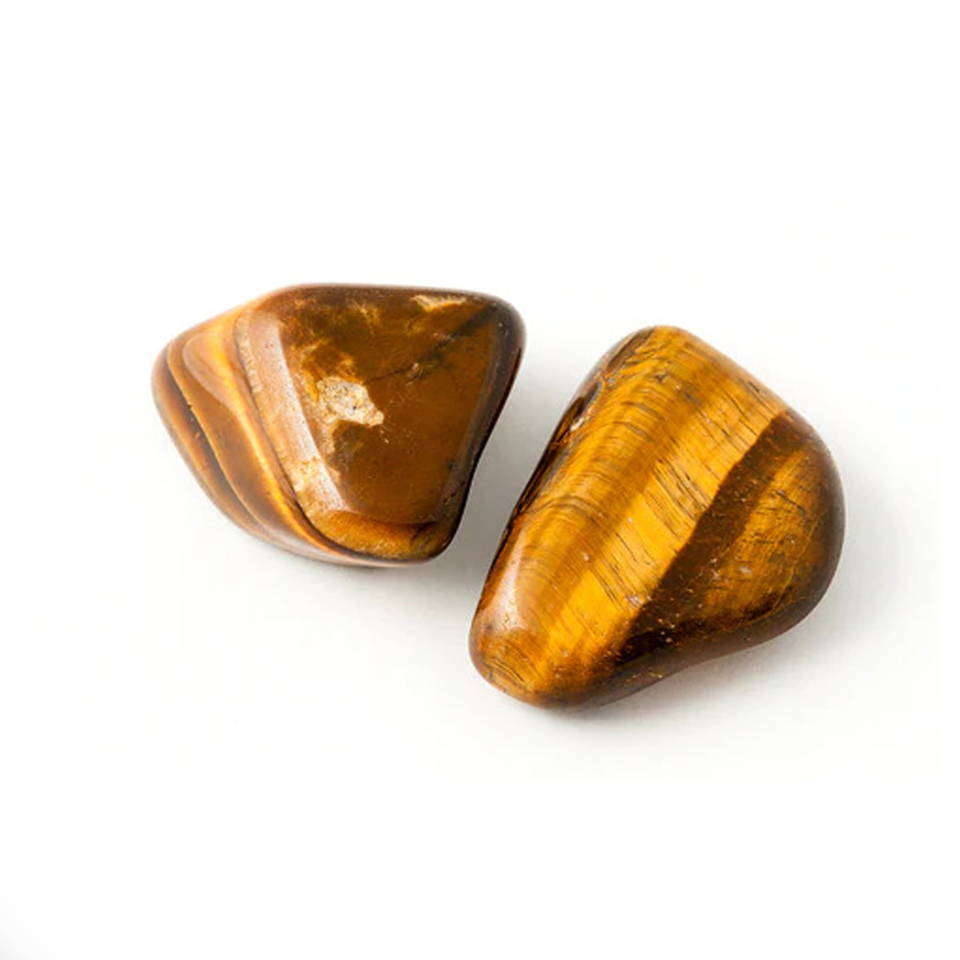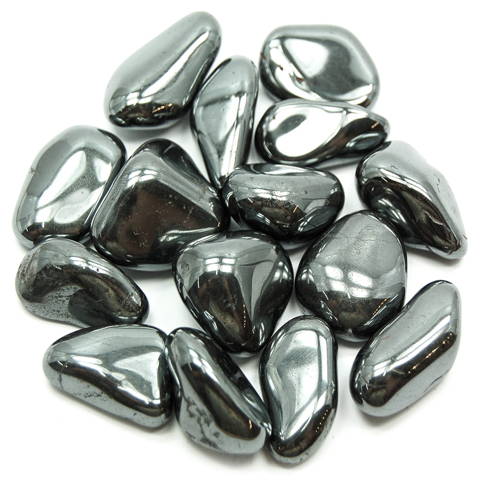 focus | courage | balance
Hematite grounds and protects us. It strengthens our connection with the earth, making us feel safe and secure. Known as the stone for the mind, hematite stimulates concentration and focus, enhancing memory and original thought.
Hematite utilizes the magnetic qualities to balance the body and endows us with strength,
endurance and vitality.
Healing Physical Properties: Aid the release of addictions treats anxiety and insomnia.
inner truth | self-confidence | good luck
Lapis lazuli stands for good luck, and anyone wearing this stone will be inspired by energies that can turn all negative energies and thoughts into positive and constructive ones.
Society nowadays puts great pressure on people, causing them to lack self-confidence. Lapis Lazuli encourages self-awareness, self-confidence, peace and harmony, morality, and everything we need to consist a good mood throughout the day.
Lapis aids intellectual analysis, and problem-solving, and creates new ideas.
Physical Healing Properties: Boosts the immune system, lowers blood pressure, and alleviates insomnia.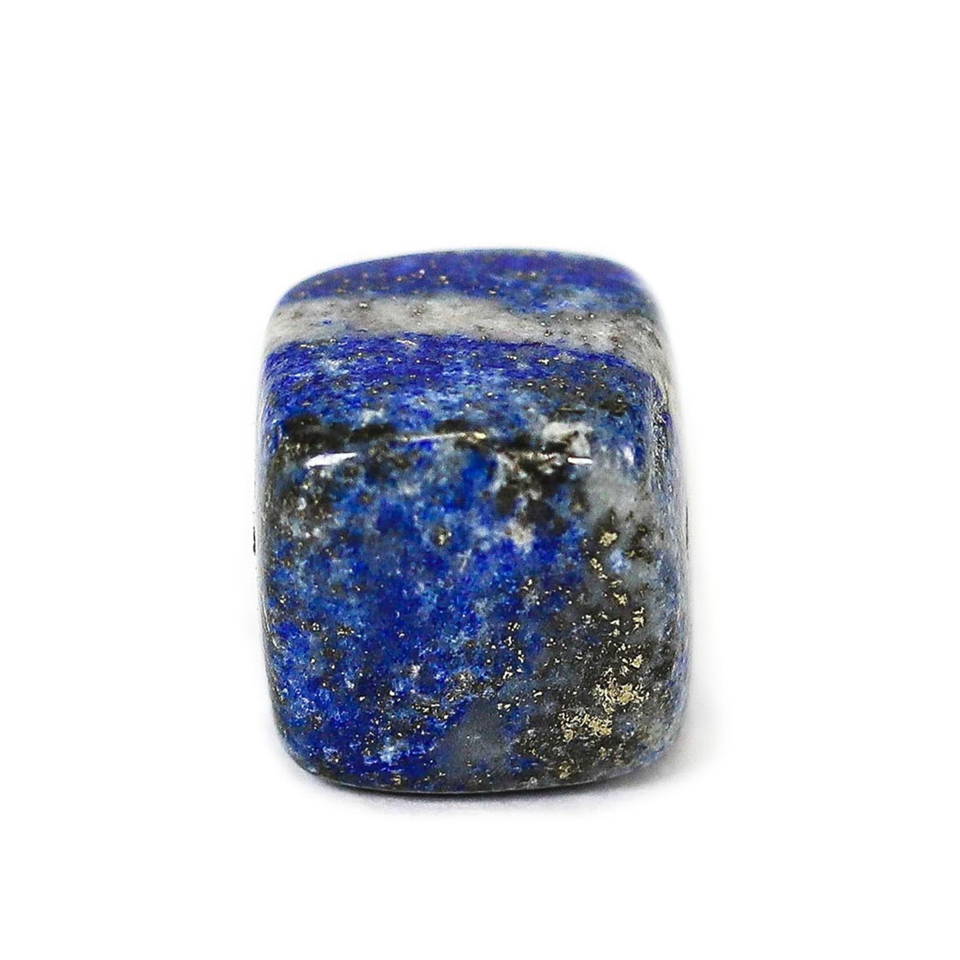 Tip: You should wear the healing bracelets on your left hand, like other crystals.
This enhances its powers to protect and cleanse your energetic space.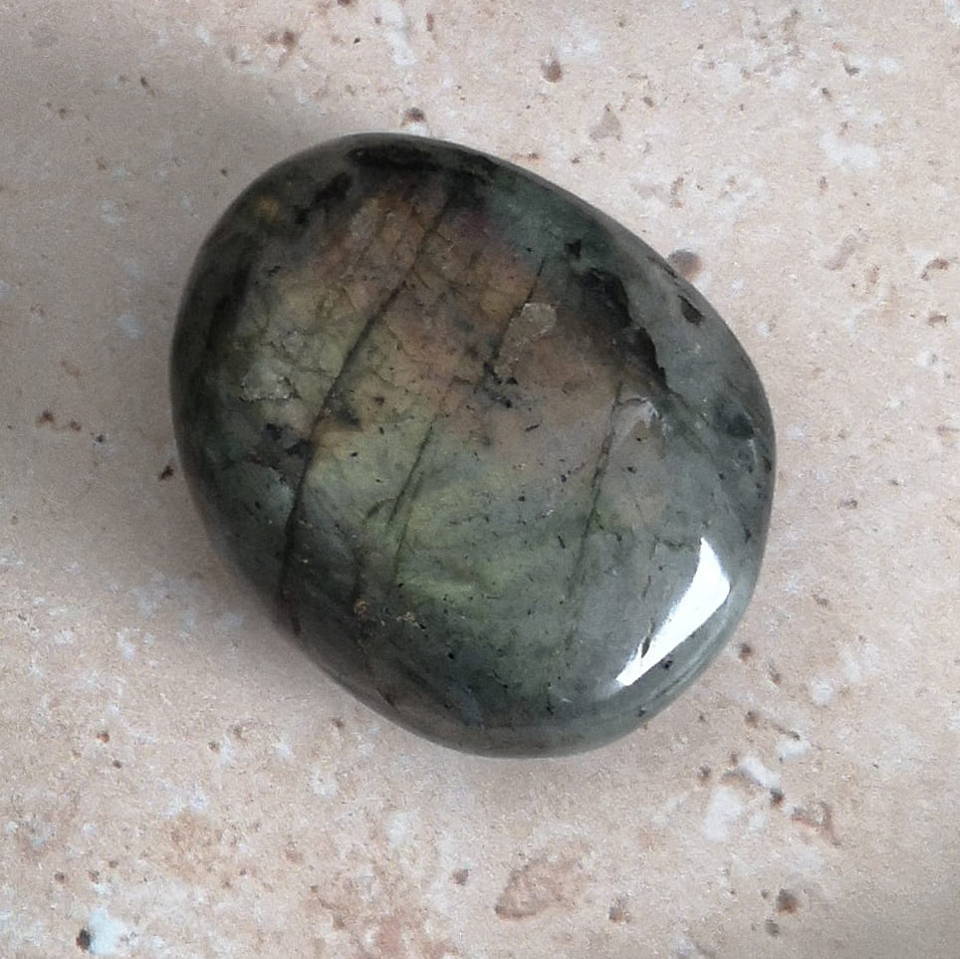 transformation | spiritual | physical benefits
Labradorite is known as the 'stone of transformation' and helps you to develop spiritually and emotionally.
It banishes negative thoughts and encourages us to have faith in ourselves. Labradorite is also known in modern usage as the "Stone of Magic" which can awaken your mental abilities, clairvoyance telepathy, and prophecy.
Labradorite stone is said to help calm an overactive mind as well as relieve stress, anxiety, fear, and insecurities and helps us to follow our dreams and ultimately achieve what we want in life.
Physical Healing Properties: Strengthens physical, emotional, and spiritual life.
optimistic | energy | protection
Turquoise stone dispels negative energy and can be worn to protect against outside influences
Turquoise balances and aligns all the chakras, stabilizing mood swings and instilling inner calm.
It is excellent for depression and exhaustion, it also has the power to prevent emotional outbursts.
Turquoise, the captivating sea-green stone of the ancients, represents wisdom, tranquility, protection, good fortune, and hope.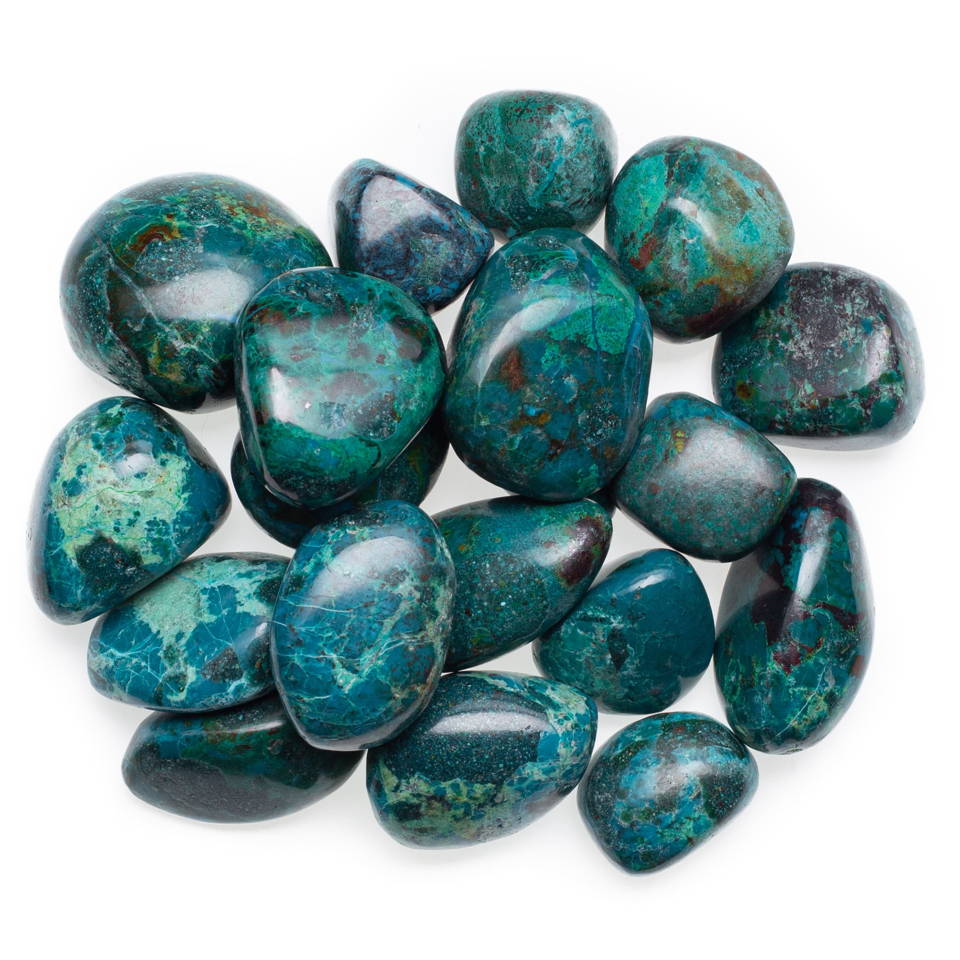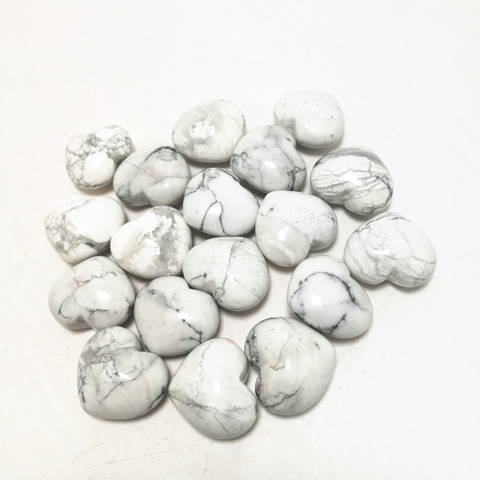 patience | calming | inspiration
When it comes to spiritual and emotional powers, it's believed that howlite heightens awareness and patience.
Howlite is a calming stone and it can help its wearer to reduce their levels of stress and anger, as well as anger that is directed towards them.
Howlite's calming qualities are thought to also help reduce insomnia as it relieves and unburdens an overactive mind.
Healing stones help us release our fears and clear all blockages that prevent us from achieving success, wealth, and abundance. They align us with their vibrations in order to reach our desired self and be the best version of ourselves by protecting us in a way only nature does. We have nothing to fear when we have our healing stones on our wrist keeping us safe from harm in our journey through life.
In the meantime, you can always check our best healing bracelets here ↓